If I thought myself over-stretched last week, it was nothing compared to this past week. I fell down the stairs at home on Monday and have been out of it since Tuesday – lying in bed all day is no fun when you're in pain and have no energy or concentration span! I got very little reading done, unfortunately. So I'll have a lot of books brought forward from previous weeks. I can only dream that I'll one day be caught up with them!
TBR 23rd-29th
(brought forward from previous weeks)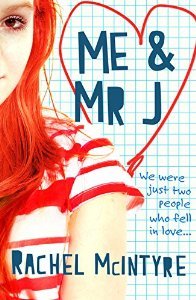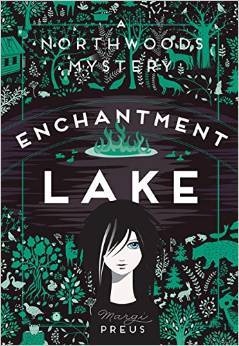 (Original TBR for 23rd to 29th)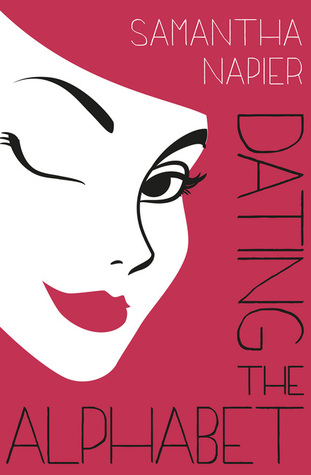 ---
So, lots of reading to get caught up on. I have a feeling I'll get a few read this week – a lot of them are 250 pages or less, so I should be able to knock those ones out easily enough. The longer ones will obviously take me a while to get through. After the horrible week I had last week, I'm looking forward to having a (hopefully) relaxing week this week and just taking things a bit easier.