Here's another new What I'm Reading feature, instead of making a vague comment on the progress I made in the next What I'm Reading post where I put the books up, I wanted to take a new post all of its own to show that. So here's how my reading week has gone:
Books Finished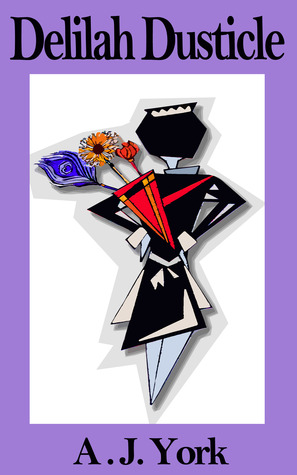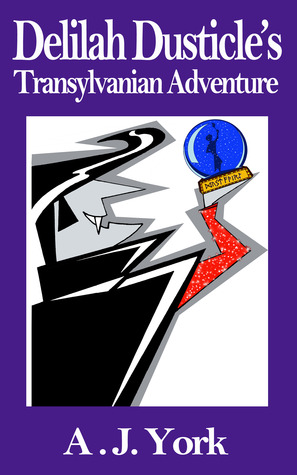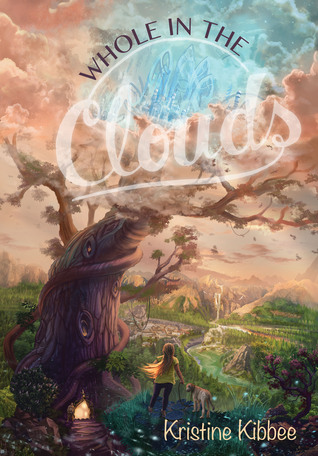 I didn't get a lot of books finished this week mostly due to feeling downright rotten after my shifts at work. I would come home and just veg in my bed watching TV because I didn't have the energy for anything else. So, I managed to finish the two A.J. York books – I'm going to post a Spotlight On post for A.J. in place of the Indie Showcase this month because I don't have the time to do a proper showcase this month – and I also read Dancing at Lughnasa which I needed to read in order to do my last uni assignment which is due on the 14th. I also managed to finish the One Piece manga due to it being an easy read. The only NetGalley review book I managed to finish was Whole in the Clouds.
Books Started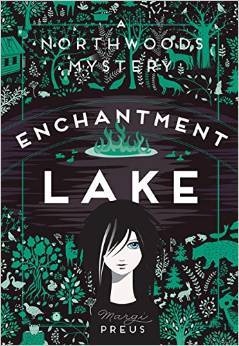 I didn't actually dip into all of these books this week, some of them are ones that I started a while ago and haven't yet finished – despite what I had wanted to achieve at the beginning of the week. I may carry some of these over into next week's but I already have about 7 books that I definitely want to get read next week so it's unlikely. Here's the current stats for these books:
Enchantment Lake: 3%
Liccle Bit: 9%
Doll Face: 18%
Summoned: 27%
Phoenix Rising: 40%
The Emigrants: 11%
One Piece: 22%
Books Not Started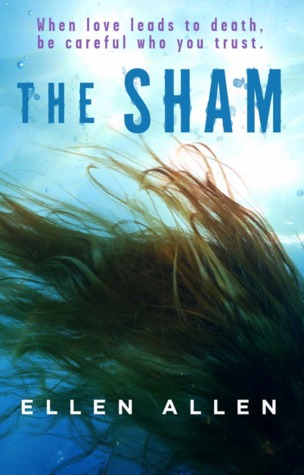 Unfortunately, as I've already stated above, I didn't get much reading done due to work wearing me down too much, so I didn't get around to picking up these two books, which I'm really upset about cause I was looking forward to them. I'm going to squeeze them in again in a couple of weeks and hopefully I'll actually manage to read them next time.