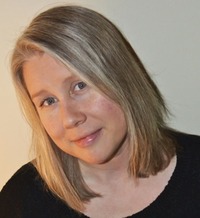 Spotlight On… A.J. York
Hello everyone! This feature will not be a regular one, but is a substitute for my Indie Showcase as I'm not able to fully prepare a showcase at the moment. I hope that you enjoy this spotlight on author A.J. York instead!
Who is A.J. York?
About me? Well, I am the author of The Delilah Dusticle Adventures, a middle grade fantasy series. I grew up in the UK, but was born in Gothenburg, Sweden. My childhood influences were a mix of Pippi Longstocking and The Flumps.
Things I like? Swedish cinnamon buns, yoga, tea, salt liquorice, sleeping on boats, compassion and other people's creativity. Things I do not like? Okra. The vegetable is also known as ladies fingers, which makes them even less appetising to me. Blah!
I have always enjoyed making up characters and their life stories, therefore I jumped at the chance to study theatre at the University of Brighton. I later trained as a drama teacher and I have a Master's degree from Goldsmiths University of London. I have gone back to my roots and I now live in Gothenburg. People have told me they love reading my stories and I hope you have fun reading them too!
---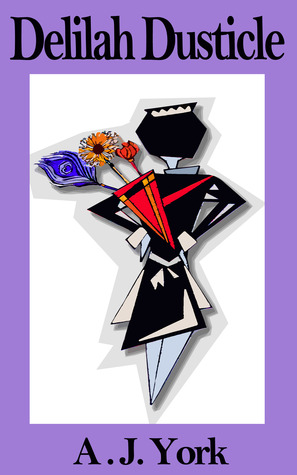 Delilah Dusticle is a charming tale about a girl who can magic away dust. When she falls in love with the son of her rich patrons, Delilah's heart is broken when he returns from a trip with a fiancée. As her dust powers turn against her – causing her to create dust rather than make it disappear – Delilah is turned out of the house and forced to fend for herself. A chance encounter in the park leads to an unlikely friendship and slowly, Delilah gets her life back. A charming tale of friendship and love.
Non-Affiliate: Amazon UK | Amazon US
Affiliate: Book Depository
---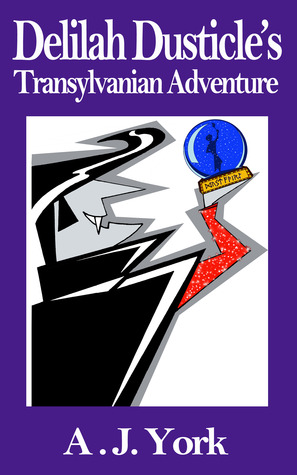 Delilah and her team of dustbusters are whisked off to a strange castle in Transylvania after Delilah receives an unusual request. With a strange host and even stranger guests, Delilah isn't quite sure what to make of everything. When things start to go wrong at the party, Delilah could end up in danger, but is her host all that he seems to be? An exciting new chapter in Delilah's adventures, Transylvanian Adventure is a fun ride from start to finish.
Non-Affiliate: Amazon UK | Amazon US
Affiliate: Book Depository
---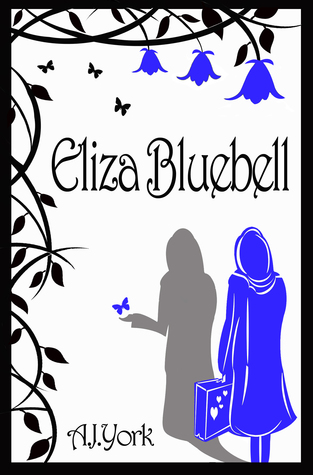 Eliza has something special about her. When she settles into a sleepy little town and opens a shop, she surprises the town's inhabitants by helping them out with their problems until everyone has everything they could possibly hope for. A charming tale that leaves you with a smile.
Non-Affiliate: Amazon UK | Amazon US
Affiliate: Book Depository