I'm bringing back my weekly reading TBR posts! I've got a lot of books to get through this week, but most of them are part-way read already and I'm just trying to finish them off!
---
TBR
I've been meaning to read this omnibus for most of June and I've not gotten very far into it. I'm trying to catch up to where I am in the anime (episode 539) so I've still got a ways to go, but reading the manga is a nice break from reading heavily plotted, serious novels.
Currently on page 236/600.
I got this one of NetGalley recently and I've powered through it. It's such a great read and I'm really enjoying it so far. It shouldn't take me more than half an hour to finish it, so I'll most likely finish this one today. I'm super excited to see this one released and hear other people's thoughts on it.
Currently on 84%.
I ordered this one through Waterstones online recently and I was really excited when it arrived on Saturday. This book takes me back to my childhood when I used to read the likes of Jacqueline Wilson's books. It's funny and heart-warming and I'm really looking forward to finishing it to see what happens.
Currently on page 75/307.
This one is off my YALC TBR pile and I've not read much of it but it's piqued my interest so far. I'm intrigued by the world that's being revealed to me and the purpose of the girls that I'm introduced to. This one has been widely loved by most people and I believe it recently won an award of some kind so I'm excited to continue reading this.
Currently on page 16/390.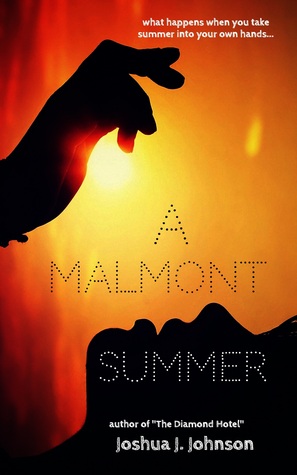 I received an ARC copy of this book last week from the author and from the blurb, I'm super excited to read it. It sounds like an amazing road trip type novel with the characters flying halfway around the world to complete unique bucket lists. I've read the first chapter so far and I'll admit it was a bit slow for my liking, but I'm hoping that the pace picks up from here on in.
Currently on page 5/199 of the ARC copy.
---
Also this week, I'm hoping to write up the reviews I've yet to get to for the following books:
– A Perfect Summer
– All the Bright Places
– Rivers of London
– Everything, Everything
– Don't Ever Change