I made it to Sunday. Woo! I've had a pretty rough week in terms of not sleeping well and feeling a bit ill, but I managed to read most the books I wanted to! I'm so happy about that and I hope I can continue it going into July (although Camp NaNoWriMo might get in the way of that a little bit).

---
Books Read
I finished this book on Monday as I was walking into work. It was a really beautiful story about family bonds and secrets. The dynamics between the characters had me really invested in the book – I was particularly drawn to Iris and her dying father's reunion. If you want to see my full review, you can find it here.
I loved this book. It took me back to my childhood and reminded me of the great books I used to get from my local library. I finished this one on Wednesday – would've been Tuesday but I was in a bit of a slump that day – and would really recommend this to anyone with young readers.
These books are prefect for when I want to read something but don't want to have to think about it too much. I'm currently trying to catch up in the manga to where I am in the anime, but I still have a ways to go. This omnibus reminding of a great story arc though and it was great to go through it all again.
Well. I'm not quite sure how to articulate my thoughts regarding this book. It shocked me. So many times, it shocked me. It's not often that I will read a book that really makes me stop and think, but this one is definitely one of them. I mean, just wow. I actually gasped at one of the events – I'm not usually one for verbal reactions to things in a book. I also had to put the book down at one point and say 'Nope, just no' at the main character. It may take me some time to write up a proper review for this one.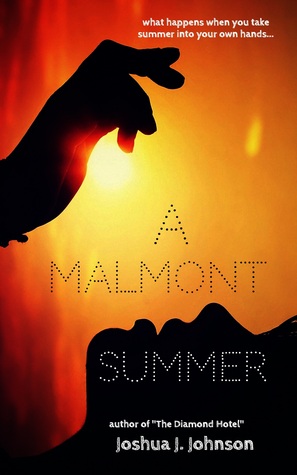 I haven't quite finished this one yet, I'm not sure how I feel about it to be honest right now. I may finish it before today is over but I didn't want to leave it too late to post this so at this moment, I'm not done. I'm finding it hard to connect with the characters in this and it's making it a bit of a difficult read for me right now. I'm hoping that this changes further in the book.
Currently on page 49/199 ARC copy.
---
Reviews Posted
All the Bright Places – Jennifer Niven
Everything, Everything – Nicola Yoon
---
Reviews Written Up
A Perfect Summer – Morgan Billingsley, Jackie Lee, Gabrielle Simone
Rivers of London – Ben Aaronovitch
Don't Ever Change – M. Beth Bloom