I had such a great reading week last week and I managed to read most the books that I wanted to, plus start a couple more! I'm hoping that this week proves just as good.
---
TBR
From my YALC TBR, this is one of those books that I feel everyone but me has read and I'm not sure why it took me so long to pick it up. But now I'm going to finish it and hopefully I love it as much as other people do. I did pick this one up a little while ago now, perhaps last month?, and I didn't get sucked into it instantly like I do with some books. I'm not saying that I don't like it, just that it didn't grab me straight off the bat. I'm eager to see where things go with it though.
Currently on page 48/506.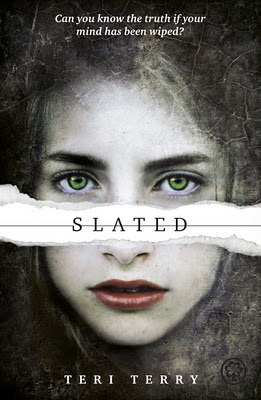 Also from my YALC TBR, this is another one that everyone seems to have read and I haven't, but I am really eager to read this one because I loved Mind Games by Teri Terry and I'm so excited to read more of her work. I picked this one up to read a chapter or two, just as a taster a few weeks ago and I'm already so intrigued by the idea of this story, I can't wait to jump in properly.
Currently on page 14/439.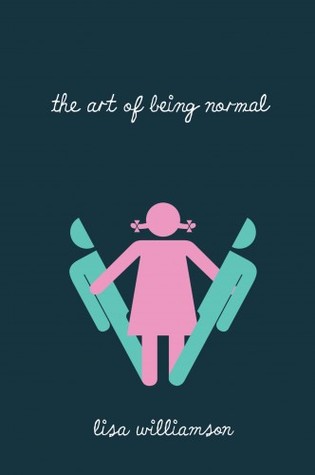 Yet another YALC TBR book, this is a recent one that I meant to read a few months ago because everyone was talking about it and I just never got around to it. I picked this up for the first time on Saturday and read a little bit, just enough to give me a feel for the story and see how it starts. I'm already liking the narrative and I'm interested to see how the characters develop more too.
Currently on page 22/353.
I'm reading this book in preparation for the return of my Indie Showcase next month. The author kindly gifted me a copy to review for the showcase and she's preparing a guest post for you guys to enjoy as well. I've been reading this one on and off since around Tuesday and I really like it so far.
Currently on 24%.
This is another book that is from my YALC TBR. I'll admit, I know next to nothing about this book. I bought it because I'm trying to read as many of the authors who are going to YALC as I can and the blurb of this one piqued my interest.
Currently not started.
---
As well as trying to read all those books, I'm also hoping to write up reviews for the following books:
– Emily Sparkes and the Friendship Fiasco
– The Shock of the Fall
– Only Ever Yours