This week has been a bit of a mixed bag for me. I had such good intentions going into it and then they kind of just fell apart over the course of the days. Camp NaNoWriMo started on the 1st and I'm already behind on that because I just haven't had the time to sit down and write because I've been trying to finish my books and also do some editing work for a client. And even though I've dedicated so much of my time to reading this week – I still don't seem to have read very much…
---
Books Read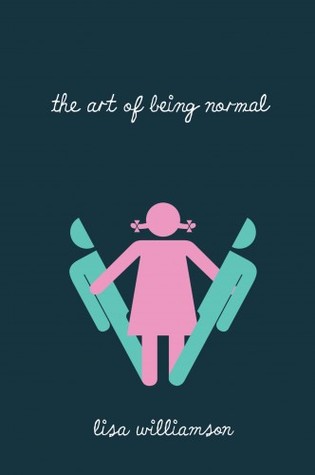 This one took me longer to read than I thought it would. I believe this is partly due to Camp NaNo starting on the Wednesday, but also because I was a bit unsure of this one to begin with. By the end, I loved it. It was a wonderful book and I can see why so many people raved about it when it was first released. It took me until Thursday to read the whole thing though, which was a bit of an issue when it came to reading my other books for the week.
I spent the entire day on Saturday just reading this book. I powered through it, completely ignoring my boyfriend the entire day, and finished it just after midnight. Here's the thing. I have no strong feelings about this book one way or the other. I know a lot of people love this series and I can understand why – but for me, it just lacked something and I didn't feel the same as others have. I'm still going to read the rest of the series, but it just didn't feel like anything special to me.
When I started reading this one, I wasn't really sure what to expect. I knew going into it that it was about a young girl who loses her mother but I wasn't sure what the angle of the story would be – other than her bitter feelings towards her new baby sister. It took me a little while to get into it, but I really enjoyed it by the time I was finished. It handles grief in a starkly honest way.
I also managed to finish reading this lovely book in time to prep my Indie Showcase. This is a great story with a good mystery, lots of mythology, and a great voice. I really enjoyed reading it and I can't wait to share the Indie Showcase with you guys about it.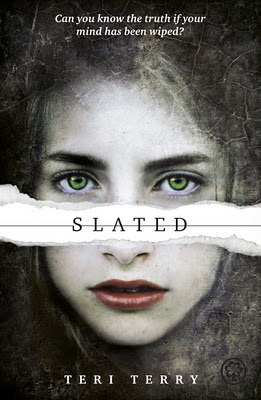 Finally this week, I didn't manage to get around to reading this one at all, which I'm really disappointed about but not too stressed out about. Since this is on my YALC TBR and Teri Terry is only going to be there on the Friday (when I won't be), I don't feel the need to absolutely have this one read by the time I go. I'm still going to try though.
Currently on page 14/439.
---
Reviews Posted
None, however I have scheduled two posts for the coming week.
---
Reviews Written
None. Oops.