So last week wasn't so great for me reading wise and this week I need to think carefully about how much time I'll actually have for reading. So, with that in mind, here's what I'm hoping to read this week.
---
TBR
I read the first of this trilogy ages ago. My boyfriend introduced me to Joe Abercrombie's books with The Blade Itself and I was hooked instantly. I loved that book so much. It had rich world building and characters with a lot of depth and complexities. I was lost in the world. I don't know why it took me so long to get to the second in the trilogy really, I wanted to pick it up as soon as I'd finished the first one but didn't. I'm glad I'm getting to it now though!
Currently not started.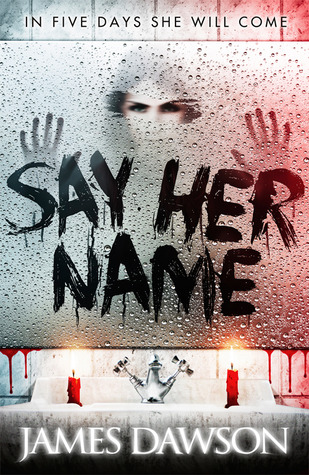 I remember seeing the early drafts of this cover on Twitter ages ago and thinking that it looked like an awesome book and then for some reason I never got around to following up on that thought. James Dawson is an author I greatly admire, but I've never actually read any of his work yet. I do love a scary book though, so I'm glad to read this one of his first.
Currently not started.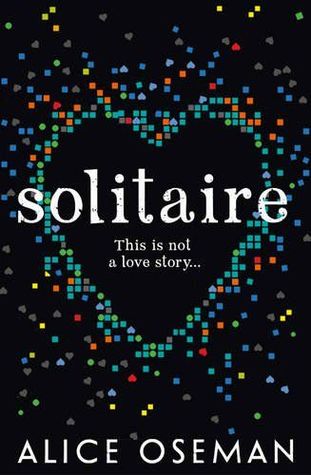 Now this one is interesting. I had seen this one in a couple of book haul videos and occasionally mentioned online, but I didn't know much about it – still don't. I picked this one up on a whim purely because I'd seen people talking about it and I'm curious to see what it's all about.
Currently not started.
[no cover image]
The next book I want to read this week is my only non-YALC related book. I received a copy of this book from the author in exchange for a review and I'm quite eager to dive into it. It's called INK and it's by Glenn Benest and Dale Pitman. It's about a graphic novelist who has hidden himself away after a violent encounter with a female fan. From what I can gather it's got some sinister aspects to it that revolve around a mysterious bottle of ink that arrives on his doorstep. I can't wait to jump into it.
Currently not started.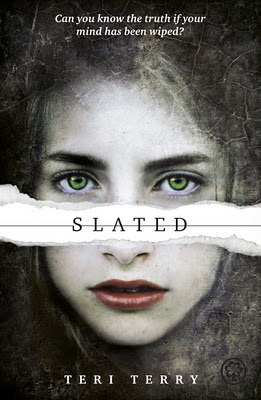 Finally, I want to still try and finish this one. I'm a bit disappointed that Teri Terry won't be at YALC on any of the days I'm going, but I still want to read her books because Mind Games was awesome and it really gave me a taste for her writing. I didn't get around to this one very much last week, but I'm hoping I'll have more time this week.
Currently on page 14/439.
---
So as well as trying to read all those books this week, I'm also going to try and catch up on my reviews a bit. I didn't get much done last week so I have quite a bit to do this week – too many to write up out just now. Hopefully things will go as well as they did in my first week so I can get back on track again!