YALC is just around the corner and I've been trying my hardest to read all the books that I currently have – plus the ones that I bought on impulse – so my stack of books has been pretty big. I'm glad that I've had the opportunity to read some of these books quicker than I had anticipated. I've had a lot of fun and none of the books have disappointed me!
---
There is a grand total of 73 authors listed on the author guest page at the time of writing. Below is the books I've read by the authors on that list – of which there are 24.
I just started reading this one last night and it's really piqued my interest. I'm looking forward to reading some more of it, but I'm not sure if I'll be able to finish this one before the event.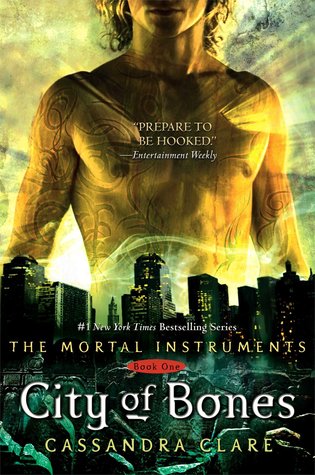 I didn't enjoy this book as much as I thought I would, but it was still good. I'm eager to pick up the next book in the series and see where it goes. I'm hoping that the further into the series I read, the more I'll love it.
I've really enjoyed reading this one. It's a quick read, and a fun one too! I loved the idea behind this one when I first read the premise and I was super happy when I was chosen by MaximumPop! to review it. I absolutely loved this one and now have to wait a year to read the next one!
This was a story that got me right in the feels. I always feel awful when a book starts with a character dying – particularly if it's the main character's parent. The brutally honest depiction of grief in this book is stunning and I love that it didn't shy away from the results of that.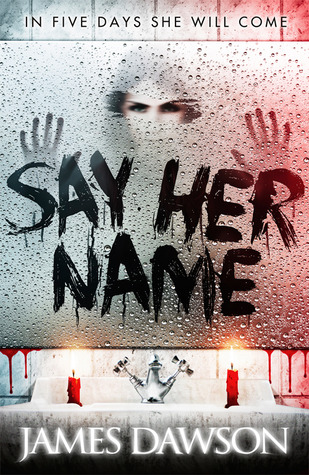 I love a good horror book. I can't help it. Even though I know I won't be able to sleep afterwards, I still read them alone in the dark just before bed. This Bloody Mary re-telling was a great introduction to James Dawson's writing and I really enjoyed the spattering of humour throughout the book – it helped me to not be as freaked out as I would potentially have been!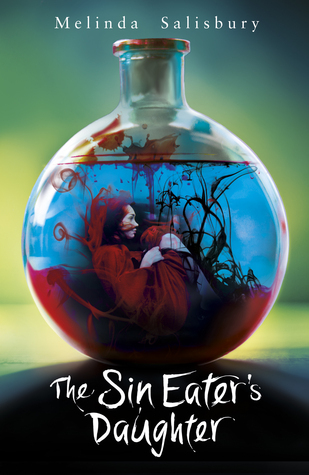 I loved this book. I started off reading it a chapter at a time in between doing things like uni work and writing, but I soon found myself reading just another chapter, then another, then another. This book totally hooked me in and I loved every minute of it. I'm really looking forward to the next book in this series and I'm also looking forward to meeting Mel at YALC this weekend. You can read my full review of this book here.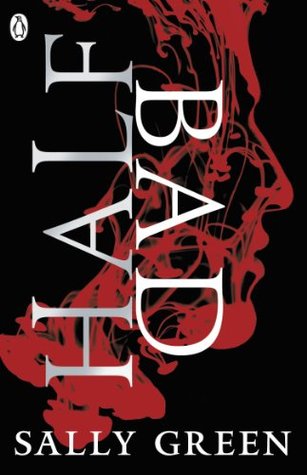 This series is fantastic. I loved the fresh take on magic and the more grown up feel to it than most books of its kind. I read both of these in quick succession and was utterly enthralled with the world and the characters. I liked that these books shocked me. I loved the dynamic between the characters and I also loved the feud between white and black witches. For my full reviews see here for Half Bad and here for Half Wild.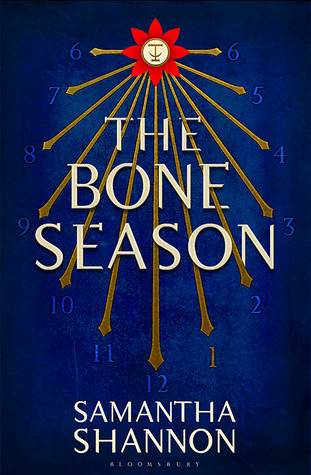 I only started this one late on Thursday so haven't finished it as I'd hoped. It's interesting so far but I only got a few pages in.
Showing the brutality of gangs and gang wars, this book is open about the horrific events that go on in the daily lives of people who live in estates where gangs run the streets. With the consequences of getting involved, even if with good intentions, so high, it's a wonder anyone gets through the day alive. The realness of this book drew me in instantly and I couldn't put it down once I got into it.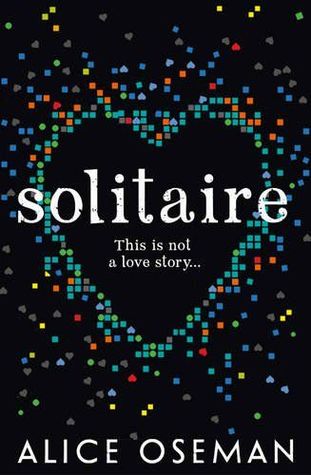 I absolutely adored this book. It's so different to other books I've read in the genre and it felt so refreshing to read it. The overall pessimistic nature of the main character was such a nice change to the overly sarcastic or eternally optimistic characters I often see. The story was a great mystery as well. Loved everything about this one and I can't wait to meet Alice this weekend.
I wish I had picked this series up a lot sooner than I did. I kept looking at it on the shelf in Waterstones and picking it but then putting it back, not really sure if I would like it or not. I loved it. The fact that it's already quite a long series is a bonus for me because it means I have so much to look forward to with it and I can't wait to find out what happens next. I'm really hoping that I'll get the opportunity to meet Ben at YALC. For my full review of Rivers of London, click here.
This one has me completely intrigued. I'm not far into it but as it's on my kindle, I'll be reading it while I'm travelling down to London today.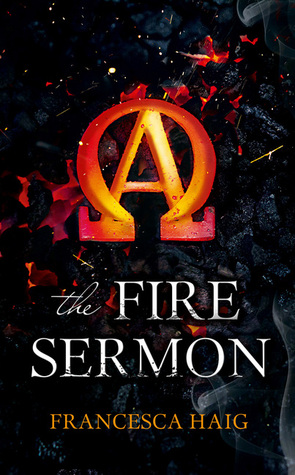 This book totally intrigued me. It was one of those really hyped books that everyone seemed to love and I wasn't sure if I would be disappointed with it. Luckily, I wasn't. The premise was unique and the writing was full of life. For my full review, see here.
I read this book over two days this week and absolutely loved it. I could totally related to Harriet's nervous meltdowns. It was great reading about a character I could actually relate to, I don't get that as often as other people seem to. Despite the panic attacks being the only aspect of her that is similar to me, her overall attitude and quips were great and made me smile. I'm really glad I picked this one up.
An absolutely stunning book, I couldn't put this one down. Beautifully written, this book grips you instantly. I loved the family dynamics throughout the book and the reveal at the end was perfect. Highly recommend this one and I'm eager to check out more of this author's work. See my review here.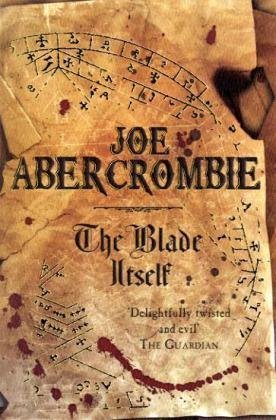 My boyfriend introduced me to the wonderful works of Joe Abercrombie months ago and I'm so glad that he did. The rich world building and unique and diverse characters bring these stories to life and completely suck you in. I really enjoyed the first book in the trilogy and I wish I hadn't waited so long to jump into the second one. Joe Abercrombie is the one person I feel I must meet this weekend.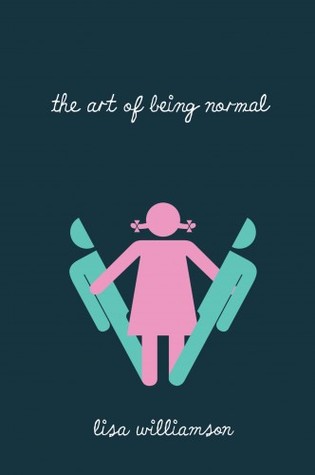 I loved this book so much. I thought it dealt with the issues of transgender teens in a sensitive but realistic manner and it really touched me.
This book scared the crap out of me. It was one of the first books that I read this year and I absolutely loved it – even if I was awake at night thinking there were monsters lurking in the shadows. The writing plays wonderfully on your fear and it hooks you in. Grisly and gruesome, but expertly crafted. Full review here.
This book is one of the rare books that makes me stop and think. It was gripping, but also a terrifying insight into what a world that actually adhered to society's standards of beauty would actually be like. Not afraid to show the truth of the matter, bluntly delivering the point, this book doesn't shy away from anything. Review here.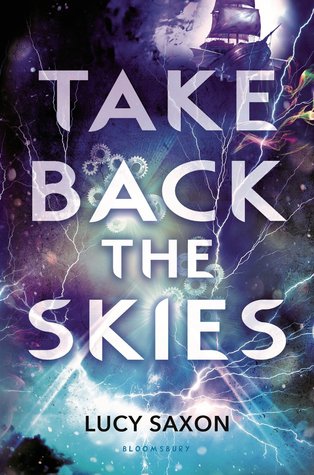 I've only read a couple pages of this one but I'm really excited to see where it goes. I met Lucy at Wales Comic Con last year and she is just the loveliest person.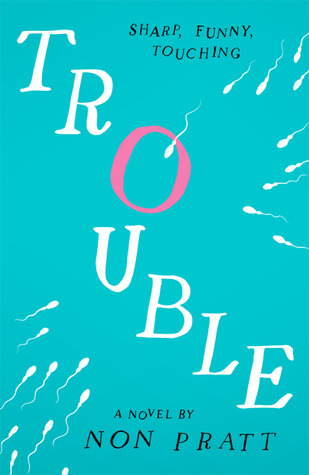 I loved this book. Dealing with teen pregnancy, and all the things that go along with that, I was hooked on this one right from the start. Very well written.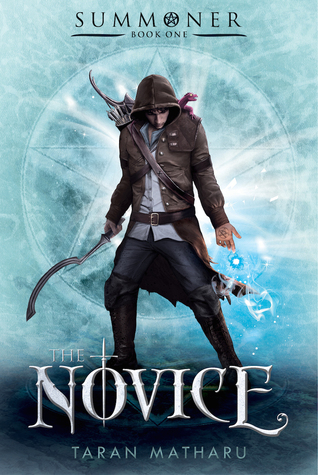 I finished this one a couple days ago sand my first thought was where is book two?! Excellent fantasy that sucked me in.
I'm really disappointed that Teri Terry is only going on the Friday, since I'm only there on Saturday/Sunday, because I would have loved to have met her. Her writing is addictive and I'm eager to get everything she's ever written at this point in time. I can't get enough of her books. Full review of Mind Games is here.
I remember reading this earlier in the year and really enjoying it. I wasn't entirely sure of it at first, but the more I read, the more intrigued I got. It was a great thriller and a quick read. Full review here.
---
What books have you read in preparation for YALC this weekend? What did you think of them? Be sure to check out the #YALCMonth tag on Twitter to join the conversation with other bookish people going to the event!