So I was watching a video on YouTube a couple of days ago, I forget which one, but there was a couple of read-a-thons mentioned in it and the one that took my notice was the #TBRTakedown which is hosted by Shannon over at LeaningLights on YouTube.
---
When is it?
#TBRTakedown is running from Friday the 24th of July to the 31st of July.
Challenges
There's five challenges for the duration of the read-a-thon which are optional. I'm planning on doing them all as well as reading a few more books during the week too. So below is the challenges and what books I'm going to read for each one.
1. First in a series
2. Sequel in a series
3. Over a year/oldest book on TBR
4. Out of my comfort zone
5. Most recent haul book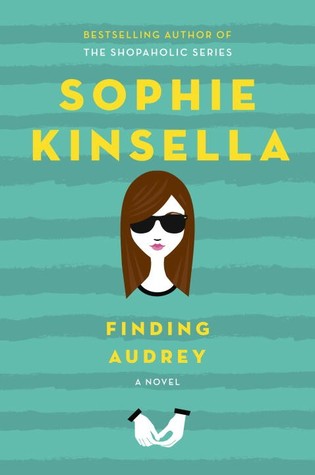 Other Books I'm Hoping To Read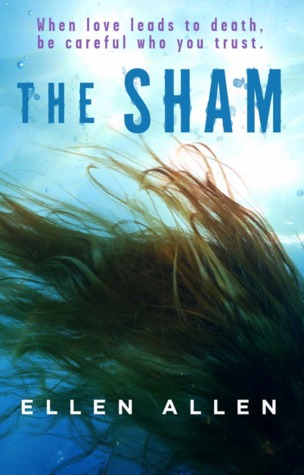 Total number of pages for read-a-thon: 3867!