So I went out and bought some more books this week and one of them ended up being a YALC book (that I hadn't actually realised). So I started freaking out about reading all my YALC related books before Friday and the convention and… well… I didn't do it, obviously. I did get some reading done though.
---
Books Read
I bought this book from ASDA on Sunday, along with a couple other books, and fell in love with it. I have heard so many good things about this book, but reading it myself has really made me a fan of both the series and Holly Smale. I can't wait to read the rest of the series now.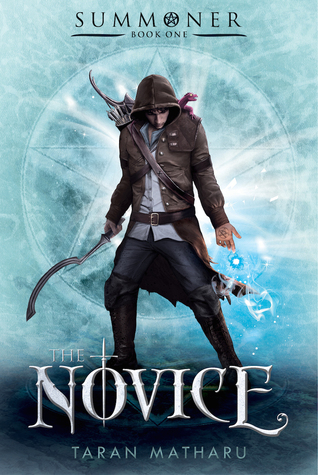 I've had this one on my kindle for a while and I wish I had gotten around to it sooner. It was amazing! I devoured this book and was so gutted when I got to the end. I really need to know what happens next but the next book isn't out until next year. I'll just be sitting ever so impatiently in the sidelines waiting for it.
I was so happy when I was chosen to review this book by MaximumPop! It looked amazing and it lived up to that once I'd read it. The craziest scavenger hunt I've ever read about, this one kept me hooked throughout and I loved every minute of it.
One of the many, many books I bought at YALC, I read this one in the hotel on Saturday night after the event and absolutely loved it. It was a bit different from other books I've read in that each character was given a chapter and it was like a story within a story for each one. Really enjoyed it and I got to meet the author at YALC too so that was a bonus!
I've been reading this one on my kindle most of the weekend in between YALC events and stuff. It's a great read so far, very atmospheric and slightly creepy. I'm looking forward to seeing where it goes.
Currently on 14%
I picked this one up at YALC and started reading it immediately. I've really been enjoying it so far and I'm keen to finish it as soon as possible to find out what happens between the friends.
Currently on 108/300.
---
So my reading plan for this week kind of went out the window in the craziness that was prepping for YALC and then being at YALC. I did still read a good amount of books though, so I'm happy!
---
Reviews Posted
The First Lie – Virginia King
Emily Sparkes and the Friendship Fiasco – Ruth Fitzgerald
The Shock of the Fall – Nathan Filer
Only Ever Yours – Louise O'Neill
The Art of Being Normal – Lisa Williamson
City of Bones – Cassandra Clare