Hey guys! So I spent the better part of today creating an Excel document that I put all my TBR books info into. It's kind of daunting to look at a list of 224 books, totalling 83,769 pages and think 'I want to read all these at some point…' Having done this today, I've realised that I have a lot of books that are under 300 pages long and I could probably knock these out fairly quickly. I've also realised that I have some review books in my TBR that are coming out soon, so I really need to read those too. So, with that in mind, I've changed my books for this challenge and wanted to do an update before the event starts on Saturday (the 25th).
---
Challenges
1. First in a series
I've picked this one now as I got it at YALC over the weekend and I'm really keen to jump into it. Also, it'a about a quarter of the length of Blood Song!
2. Sequel in a series
This is also the reason why I picked Dystopia for the first challenge. I want to read both these books so badly!
3. Over a year/oldest book on TBR
This book has been on my TBR for at least two years. I was gifted a copy by the author back then with the view of me doing a review. Then I fell ill and I'll admit, I forgot about it. I only recently discovered I still had this book (along with two or three others I got at the same time) when I found it on my kindle.
4. Out of my comfort zone.
Now, I really enjoyed Ashlyn's shorter stories that I read back when I featured her on my Indie Review, but I know that she features m/m scenes quite graphically within her work and erotica of any kind is just not my thing. I'm hoping that even with that included, I can enjoy this book and read her other ones at some point.
5. Most recent haul
Since I bought 33 books at YALC, I had a lot to choose from for this updated TBR list for this challenge. I went with the shortest book I bought, which is apparently this one.
Other Books I'm Hoping To Read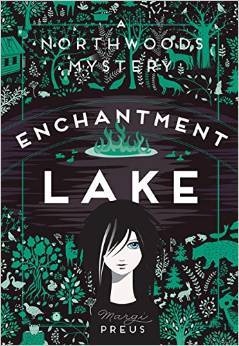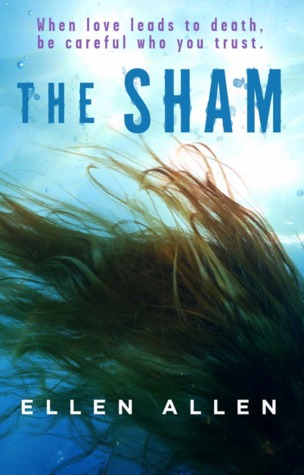 ---
So overall, I'm keeping one book the same as my old TBR. All these books are 300 pages or less (at least according to Goodreads) and I'm looking forward to reading all of them hopefully. So this is my updated TBR for #TBRTakedown 2.0 – a much more manageable list considering their lengths.
Total number of pages: 2,537! (1,330 pages LESS than my original TBR)