Yes, I am doing another readathon straight off the bat of another one. I need these things you guys, my TBR is insane. I'm trying my hardest to get it down to a manageable number but… well… it's a lot of books. Anyway, on to my TBR for BookTube-A-Thon 2015! The readathon runs from August 3rd to August 9th.
---
Challenges
1. Read a book with blue on the cover
This one has been sitting on my shelf for a while and I'm looking forward to dipping into it. I've tried to pick books that are relatively short again (hoping to clear out the lower end of my TBR as quickly as possible!)
2. Read a book whose author shares the same first letter of your last name
I was given this book for Christmas last year when Canongate was offering their buy one book get one personally picked free deal. I have no idea what this book is about and it is 400 odd pages so it's on the longer end, but I'm hopeful that I'll get through it relatively easily. Also, it's surprisingly hard to find authors whose last name starts with an L!
3. Read someone else's favourite book
My boyfriend loves this book and has been nagging me to read it for months. He shared it with me on his kindle but I love reading Sanderson's work in paperback form, so when I spotted this one on a stall at YALC, I had to buy it instantly. This serves me well for the purpose of this challenge but also to appease my boyfriend. It's a win/win!
4. Read the last book you acquired
So, after YALC I did get a couple more books, but I've already read them so I'm having to go back to my YALC pile and see what's jumping out at me. This one has  a release date of August 6th so I figured it was a good one to pick for this challenge.
5. Read a book without letting go of it
I chose one of the shortest books on my TBR for this as I feel this may be a difficult challenge. Hopefully I can find a couple of hours during the week to just sit down and read this one.
6. Read a book you really want to read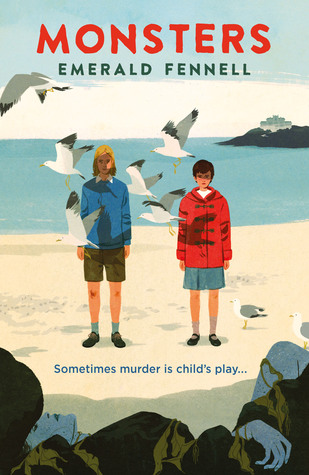 Ever since finding out about this one at the Hot Key Books stall at YALC, I've been dying to read it. I'm eager to jump into this one and if I manage to read it during the readathon week, I'll have read it well in advance of its publication date!
7. Read seven books in seven days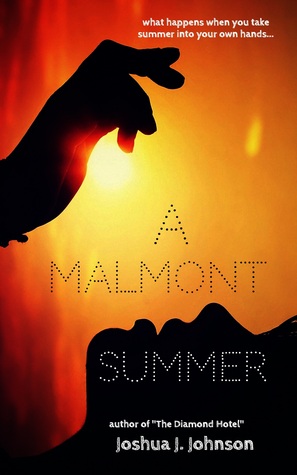 With the imminent release of this book, as well as a designated spot on the blog tour during BookTube-A-Thon week, I really need to pick this one up again. It wasn't that I didn't like it before, I just thought I had plenty of time to read it and now that time has kind of run out!
Other Books I'm Hoping To Read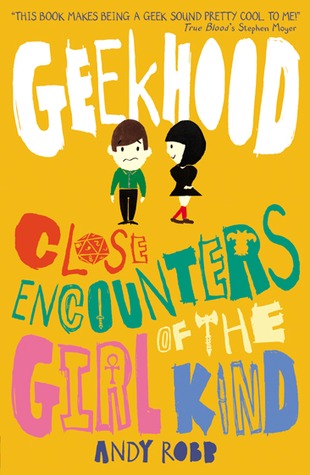 These are books that I've either started (all except Fishbowl) or are released on August 6th (Darkmere, Fishbowl) so I feel that they should be included in the readathon but will most likely not get around to all of them!
Target: 3,351 pages!
---
Some of these books I have already started but I will be counting only the pages that I've read during the readathon week towards my total stats. I'll most likely post a daily recap as I did for #TBRTakedown too. Are you taking part in this readathon? What will you be reading?