So the final day has finally finished for TBRTakedown. I didn't manage to read all the books that I had picked out, but I did get a fair chunk of reading done and that makes me a winner in my book. My recap stats are below.
---
Today I…
I've had a pretty crazy day today with little reading done. I woke up at 8am again (yay for an early routine /sarcasm) and did some reading before I had to head into work early to do some overtime. While I was at work, I received an email saying I didn't get the job I had applied for so that kind of killed my mood for the rest of the day.
After work, I headed to the train station to pick up Tim with my dad. Once he arrived we headed back to my mum's house, quickly changed, and then headed out to my cousin's 30th birthday party.
After a couple hours at the party doing the meet and greets with relatives I haven't seen in ages, we hopped on another train back home where Tim's mum was relieved of looking after our little monster fluffball.
I spent the remaining time of the 31st of July squeezing in as much reading as I could.
---
Challenges
1. First in a series
I managed to complete this challenge and I absolutely loved this book. Anthony Ergo's writing is fantastic and I can't wait to pick up more of his work.
2. Sequel in a series
I managed to complete this challenge too and wasn't disappointed with the continuation of Ergo's work.
3. Over a year/oldest book on TBR
This one took me longer than it probably should have to read but I found it difficult to get into and wrap my head around. I didn't quite manage to finish this one.
4. Out of my comfort zone
I did not manage to pick this one up during the week. I think I focused a bit too much on my non-challenge books and ran out of time for this one, but I'm going to try and read it over the weekend anyway before BookTube-A-Thon starts.
5. Most recent haul
I powered through this one and really enjoyed it. I didn't know what it was about before I started reading it so it was nice to discover that about the book as I read.
Challenges Completed: 3/5
Other Books Read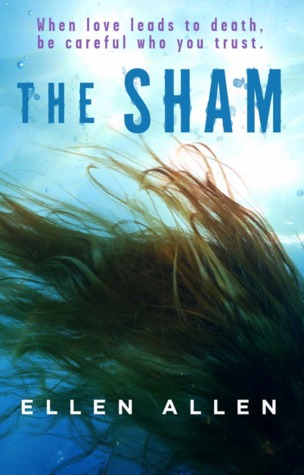 ---
Stats
Books Read: My Neighbor Totoro, Dystopia, The Butterfly Shell, The Sham, Hysteria, Violet and the Pearl of the Orient, Apple and Rain
Currently Reading: Her Past's Present
Total Pages: 1954