Today has been a really productive day. I'm super proud of myself for getting a lot of stuff done. Unfortunately, it means I need to update a lot of things… but I can leave that for another day…

---
Today I…
I had the most productive morning ever this morning. I woke up around 9ish and started reading A Malmont Summer in preparation for my blog tour spot at the end of the week. I managed to read a fair chunk of the book before noon, as well as scheduling around three reviews, and writing up a Waiting on Wednesday post! I haven't been that productive in ages! I also did a spot of job hunting as well – three months of trying and only one interview is getting me down, but I'm still trying!
Not a lot has happened today so I've mostly just been filling out a job application for another supermarket and reading in the time I had leftover after that. The job thing is currently more important to me than books (shock horror! I know, sacrilege!) so it's taken priority.
I did spend a lot of time today watching telly with my mum when I probably could have been reading instead, but I enjoyed spending time with my mum all the same.
---
What I've Read Today
I think this is the longest book that I've chosen to read this week but I hadn't realised that it's actually made up of what seems to be short stories. I read the first one before bed last night and really enjoyed it. I'm not sure if all the little stories are connected yet or not, but I'm looking forward to finding out.
Pages Read Today: 26.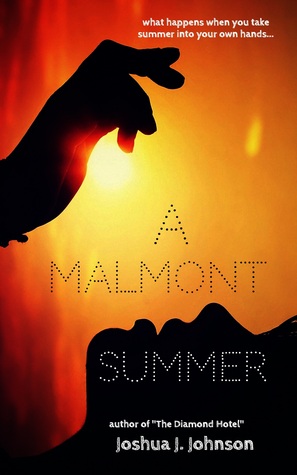 I put this one down a while ago because the pacing was quite slow but the blog tour has started and my spot is either Friday or Saturday (I can't remember without looking at my calender and it's across the room right now). Anyways, I read another little bit of this today and I'm still finding it to be quite slow. I'm almost halfway through and I'm still waiting on them actually going on the trip that is promised in the blurb…
Pages Read Today: 33.
I'm really enjoying this one. It's release date is tomorrow so I kind of need to finish it now but I didn't quite even make a dent in it. Perhaps before I go to bed and then I can still get the review up tomorrow… maybe?
Pages Read Today: 9.
This one is also out tomorrow and I'd been hoping to finish it long before now, but other things got in my way. I've really enjoyed reading this one and the fact that it's so similar to Black Cairn Point in basic plotline, I'm intrigued to see whether this one ends with a dramatic twist like the other did.
Pages Read Today: 57.
---
Stats
Books Read: Black Cairn Point, Shadows of Self
Currently Reading: The Apple Tart of Hope, Fishbowl, Pretty Monsters, A Malmont Summer, Darkmere
Pages: 125 (Total: 466)