Although my readathon didn't quite go as well as I had hoped this week, I'm still proud of myself for the reading that I did manage to get done. Below is my wrap up stats.
---
Challenges
1. Read a book with blue on the cover.
I managed to complete this one and really enjoyed the book. It was something a bit different and I was pleasantly surprised by it. I also like it when I have a severe reaction to a character – no matter how big or small their role in the story – and there was a character in this one that I just hated with a passion.
2. Read a book whose author shares the same first letter of your last name.
Sadly, I didn't make it far into this book. I only read the first of the short stories in it, but I did love that one. I do plan on finishing this one soon (hopefully still this month) as I was really enjoying it.
Pages read: 27.
3. Read someone else's favourite book.
I left this one too late and I've only read a pitiful amount of pages for it so far. I am, however, a huge Sanderson fan so there will be no doubt about me finishing this one in the immediate future.
Pages read: 6.
4. Read the last book you acquired.
I finished this one. I loved this one. It's my favourite summer read so far. There was nothing about this book that I didn't love. The characters, the setting, the twist! It was amazing.
5. Read a book without letting go of it.
This is another one that I failed at. I had every intention of doing it yesterday, but my momentum had left me and I didn't get far into it before I gave up on reading for the day (it was around 4pm when I decided to throw in the towel).
Pages read: 47.
6. Read a book you really want to read.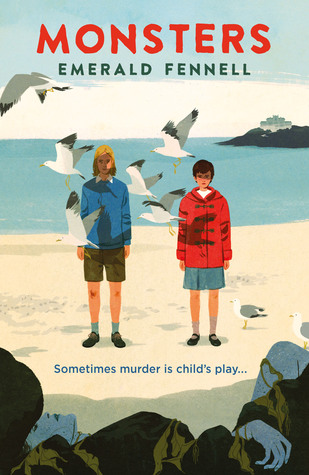 I loved this book! I seemed to have a theme of teens on holiday with grisly murders running through my choice of books lately but they've all been fantastic, gripping reads so I'm not complaining!
7. Read seven books in seven days.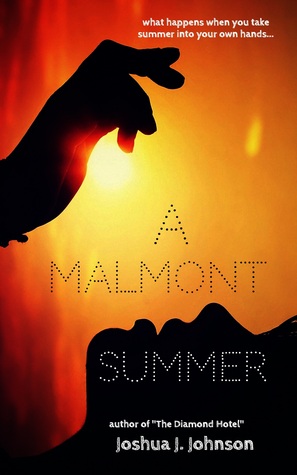 I finished this one because I was part of the blog tour for the 8th and I hadn't quite gotten around to reading it yet. I was disappointed by it, but it was still a good read overall. Sadly, I didn't quite read seven books for the week (only one off though!).
Extras
I managed to finish this one as well and I'm so glad that I did. The creepy, atmospheric books are definitely in my wheelhouse right now.
I also read the preview for Sanderson's new book and now I really REALLY can't wait until October so I can finish it!
---
Stats
Books Read: 6
Books Started but not Finished: 4
Challenges Complete: 4/7
Pages Read: 1477