Another week down, some more reading/reviewing done. I'm feeling pretty good about this month so far!
---
Books Read
Ebooks
I'm so glad I took the time to read this one and finish it. It was nothing like I expected, but it was still amazing! I loved reading how the lives of the occupants intertwined and their individual issues and traumas. Wonderful story.
Release Date: August 6th 2015
My Rating: 4 stars
Review Coming Soon
Paperbacks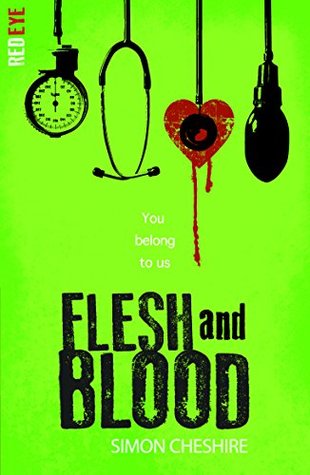 I got an eARC of this book on NetGalley months ago and never got around to reading it and then I bought myself a copy when I was at YALC. This book wasn't as scary as I had expected. It was more creepy than anything else and it did leave me feeling really freaked out by the time I had finished!
Release Date: March 2nd 2015
My Rating: 4 stars
Review coming soon
---
Books Started
Release Date: August 20th 2015
Currently On: 12%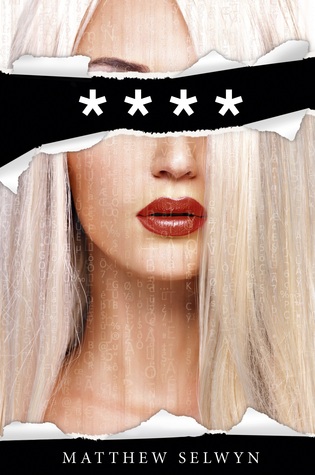 Release Date: May 22nd 2015
Currently On: pg.16
Release Date: September 10th 2015
Currently On: pg.22
---
Stats
NetGalley Books To Read: 48
NetGalley Feedback to Approval Rating: 56%
Other ARCs To Read: 7
Reviews To Write: 8
Of Which Are ARC Reviews: 4
ARCs Read So Far: 7