We're closing in on the end of the month (already?!) and I'm pretty pleased with the progress I've been making for the readathon overall. Just one more full week to go!
---
Books Read
Ebooks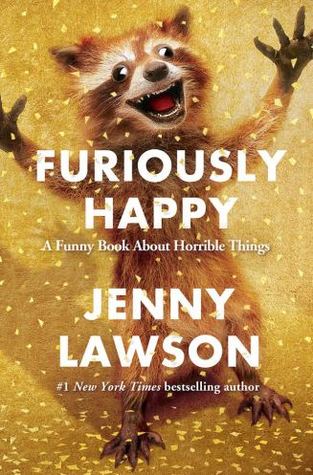 I really enjoyed this one and I'm so glad I picked it up. I'm not usually one for reading biography/autobiography/memoir books, but this one was about depression and anxiety and I felt like I'd be able to relate – and I was. It made me laugh so many times and it had some fantastic stories and pictures within it.
Release Date: September 22nd 2015
Rating: 5 stars
Review coming soon
Paperbacks
I had picked this one up on NetGalley a while ago with the intention of reading through the entire series, because they were all up there. For some reason, I never got around to it and so when I signed up for a library card at my new local library and saw that this was there, I took it. I absolutely loved it! I don't know why I haven't read this series before now but I'm definitely going to get my hands on the rest of the series as soon as I possibly can!
Release Date: April 24th 2012
My Rating: 5 stars
Review coming soon
---
Books Started
Release Date: August 20th 2015
Currently On: 12%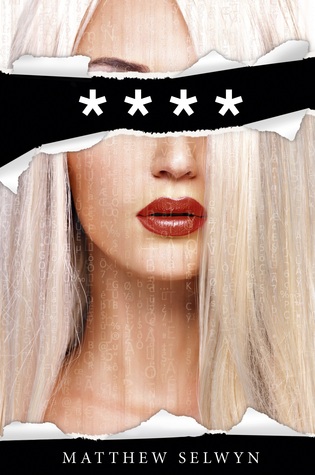 Release Date: May 22nd 2015
Currently On: pg.16
Release Date: September 10th 2015
Currently On: pg.22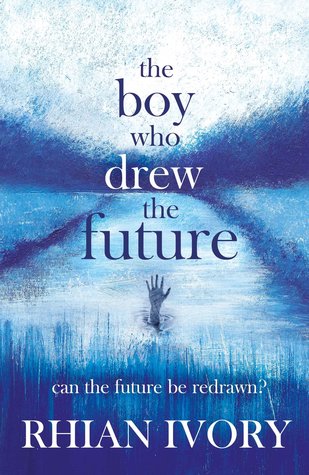 Release Date: September 17th 2015
Currently On: pg.122
Release Date: May 13th 2015
Currently On: 71%
---
Stats
NetGalley Books To Read: 47
NetGalley Feedback to Approval Rating: 57%
Other ARCs To Read: 8
Reviews To Write: 11
Of Which Are ARC Reviews: 5
ARCs Read So Far: 9