So I realise I'm a few days late with this wrap up but I've had a horrendous week so far since going back to work and I've not had a lot of energy for doing things. So, I apologise but I'm trying to fix it today. Starting with this wrap up, so let's get to it!
---
Books Read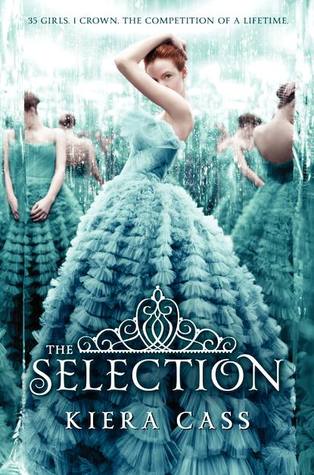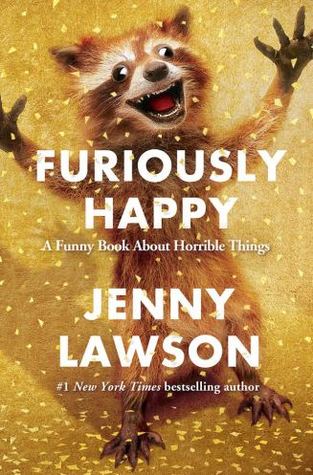 ---
Books Started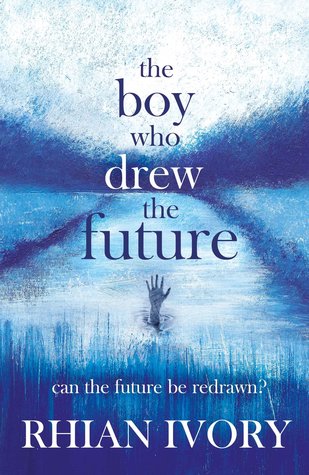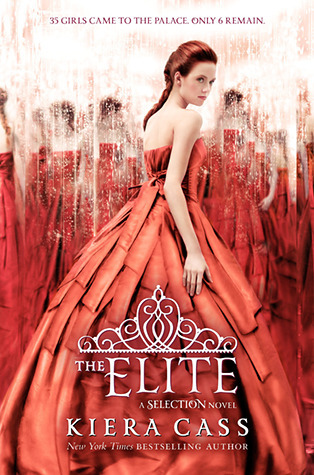 ---
I stopped keeping track of the pages I was reading in the last couple of days because The Elite disappeared from my kindle and Buzz Books doesn't really have pages…
Anyway, I really enjoyed the week, even if I did only read two books instead of the nine or so I had chosen in my TBR. I hope everyone else that had participated enjoyed it too!