I had a lot of fun this month reading and reviewing my backlog of eARCs and I'm proud of the very small dent that I made in my TBR pile (although I don't think I actually did make a dent because I bought as many books as I've read…). On to the breakdown!
---
Books Read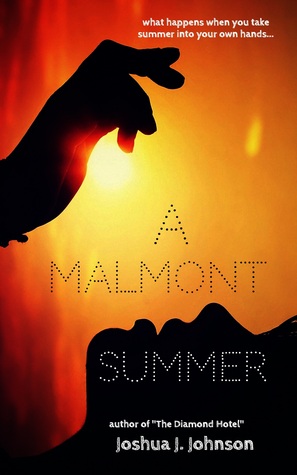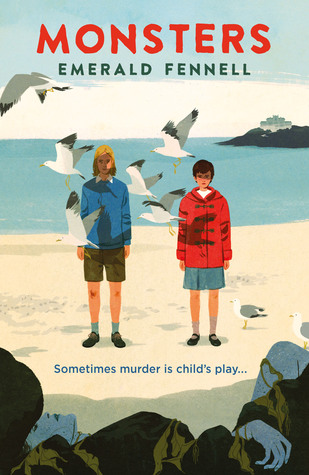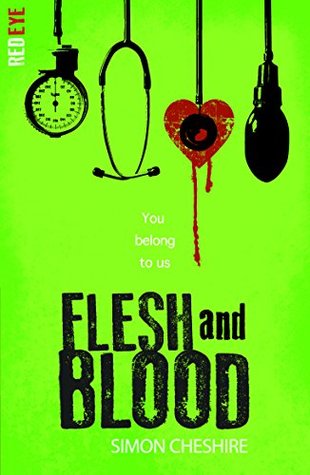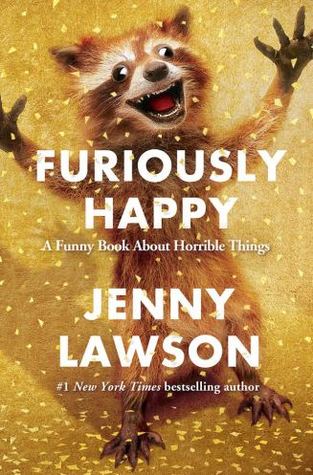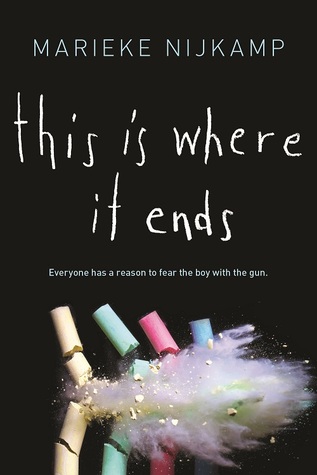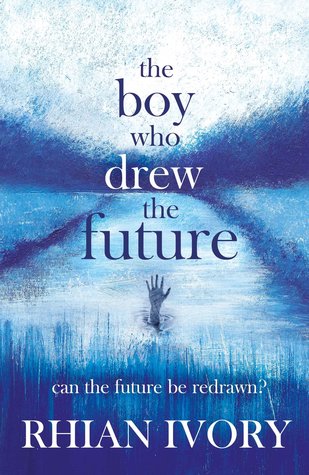 ---
Stats
NetGalley Books To Read: 45
NetGalley Feedback to Approval Rating: 58%
Other ARCs To Read: 12
Reviews To Write: 11
Of Which Are ARC Reviews: 6
ARCs Read: 12
---
I didn't read as many books as I had hoped but I'm happy that I at least got SOME read and reviewed (although the reviews are once again backlogged). I'm going to use my Sort It September attitude to try and power through more next month and hopefully I can get a load more read (especially since I'm off work for two weeks).