For those of you that may not know about the Buzz Books anthologies, basically it's excerpts from upcoming titles that are generating a lot of buzz in the publishing world. In this edition there are several debut authors as well as big names such as Patrick Ness and James Dashner. Below is a mini-review of each of the excerpts.
---
This one happened to pop up at the side when I was on Goodreads for the previous excerpt so I did read the blurb for this one before I got to it on the kindle. I'm intrigued to read about a blind character – not something I've done before.
 This is definitely one of my favourites of the collection so far. Parker is blind and snarky and I love it. I already want to know more about her and was really disappointed when the excerpt ended. I'm curious about the situation with her dad dying – it was mentioned briefly, just enough to get me interested in it.
I requested this one on NetGalley and was super happy when I got approved for it since it said that US/Canadians were preferred. I'm so excited to read the rest of this book.
Release Date: December 1st 2015
---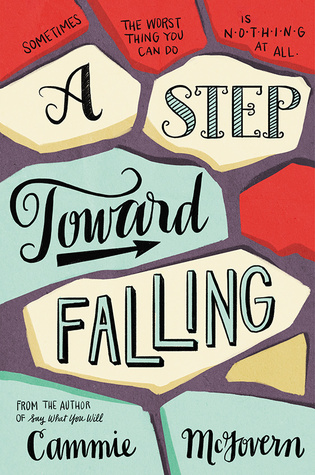 This one is giving me a contemporary vibe too. I really like the cover and the different fonts. So, this one seems to deal with two different students – the AP politically active girl and the typical jock athlete boy – who witness a disabled student being attacked and don't do anything. I'm intrigued to see how this is handled.
It was a bit weird jumping into this excerpt at chapter two, but I understand why they did it. It was also a little weird only seeing one side of the story (Emily's). I liked the build up, seeing how the two teens reactions differed in regards to their meeting with the school counsellor. Their different reactions after they find out their punishments was interesting too.
This looks like it'll be a good contemporary with a strong message. I think I'll keep an eye out for this one.
Release Date: October 6th 2015
---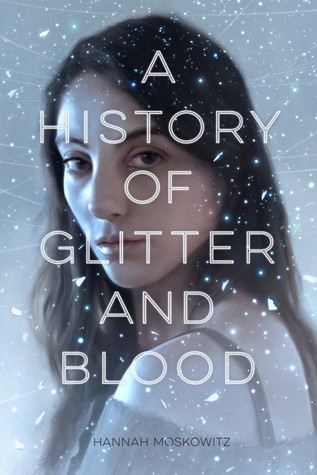 This one has an interesting cover that doesn't really give away the genre straight away. I only found out it's about faeries when I noticed it on the Goodreads page. The blurb gives a good sense of adventure and I'm excited to see how it turns out.
I'm undecided on this one. It was good, the voice was good – but it got a little rambley and went off on tangents, like the author was actually talking to themselves within the text and forgot to take it out (for me this took away from the story rather than adding the humour I'm assuming the author was going for). The fairies and gnomes living together before/after a war was interesting but to be honest, not a lot really happened and it felt like it was dragging on and on.
I was looking forward to the end of the extract too much for me to say that I enjoyed this. It felt too long and that wasn't even the whole book! Not one that I'll be looking into further.
Release Date: August 18th 2015
---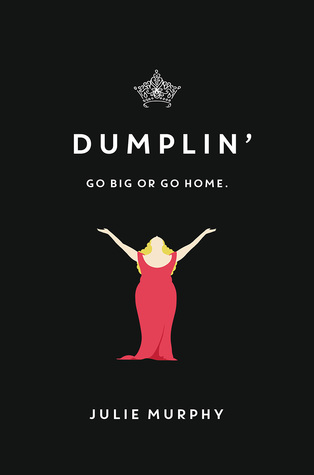 This is another one that I've seen quite a lot of people getting excited over, but I'll admit that I'm not actually sure what it's about. Looking at the blurb, it looks like it's going to be a great read that will boost body confidence and help girls feel good about themselves. I'm looking forward to jumping into this one.
 I can already tell this is going to be a really body-positive book. The set up is great and I love Will's attitude. She's such a great character already. Not a lot happened in the excerpt, I believe this is the shortest of the whole collection, but it was enough to give a sense of character and it definitely piqued my interest.
This is one that I'll be picking up as soon as possible, for sure.
Release Date: September 15th 2015
---
I hadn't read anything by Patrick Ness until I picked up his book The Knife of Never Letting Go before YALC this year. I didn't make it very far into it, but I was really enjoying his writing style. The Rest of Us Just Live Here has got me pretty excited from the blurb and I've seen a lot of people raving about this one so I have high expectations for it.
Well, it has definitely intrigued me! A world where heroes are true and schools get blown up and it all seems normal to the characters who have to live through it – to see things from their point of view – it's great! The characters all seem to have interesting aspects to their personalities that I really want to know more about.
I'm definitely going to be seeking this one out. It's already out in paperback and kindle in certain places, though I'm not sure if I'm in one of those places…
Release Date: October 6th 2015
---
I've broken these reviews down into five stories per part because there's a lot of books in this collection to get through. Keep an eye out for Part 4 coming soon.