For those of you that may not know about the Buzz Books anthologies, basically it's excerpts from upcoming titles that are generating a lot of buzz in the publishing world. In this edition there are several debut authors as well as big names such as Patrick Ness and James Dashner. Below is a mini-review of each of the excerpts.
---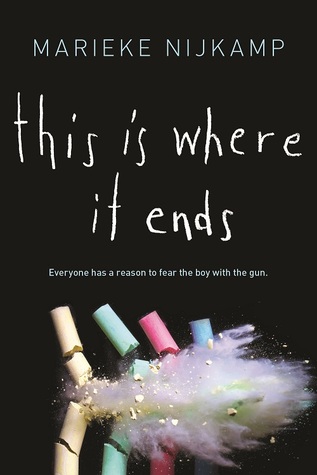 This is one that I've actually already read. I requested this one on NetGalley before I got to it on Buzz Books and it is a truly amazing story. This book gives a horrifying insight into what it can be like for students trapped within a school when someone decides to start shooting. It explores the relationships between the shooter and his chosen victims. I think it's a really important book and my full review will be up on my website soon.
Release Date: January 5th 2016
---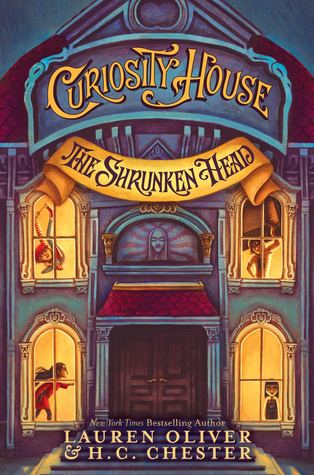 First of all, this cover! I love it. If I saw this in a bookstore, I'd be buying it without even looking at the blurb. This looks like it's going to be a really fun, curious story for younger readers, I'm guessing. Okay, I just read the blurb and I need this book now. I can already tell that – unless the writing is just downright horrific (and I'm pretty sure this won't be the case) – I need this book in my life.
Okay, well, the book can read minds. It seriously begins by saying you can't put the book down. It knows! I love the set up, getting to know the children that will be important throughout the story and their powers. Max seems like she'll be a good one to watch and see how she develops.
This one has got a grip on me for sure. I'm definitely going to be keeping an eye out for this one.
Release Date: September 29th 2015
---
This one has an interesting cover and I can't quite tell straight off the bat what the genre of this one will be. I'm curious though. So the blurb gives me a mystery vibe, which I'm definitely intrigued by. There was a bomb scare at a school and now a gifted student is trying to work out who it is because she feels like she might be part of their plan. It's all very mysterious and I'm keen to jump in.
Okay. I'm not really sure what to say about this one. It's interesting. The set up wasn't quite the tense, bomb searching that I had expected – it was over pretty quickly and I was kind of expecting more. I like the narration, it's not overly serious which lightens the mood a bit.
I am intrigued enough to want to know more about this one, it came out a couple days ago so I might pick it up soon.
Release Date: September 1st 2015
---
I've seen this one floating around the blogosphere a few times but never actually picked up on a general opinion of it. It looks like it will be a cute contemporary though, so I'm excited.
I was right about it being a contemporary, but it leans too far into the romance for it to be my kind of thing. I didn't really get a feel for the characters in the short excerpt, but I didn't like Clare. Something about her irked me – probably the way that she is so determined that she's going to break up with her boyfriend before going to university. I mean, doesn't she even want to try? It bothered me.
I'm sure the characters develop more over the course of the book, but this one just didn't grab me straight away as I'd hoped.
Release Date: September 1st 2015
---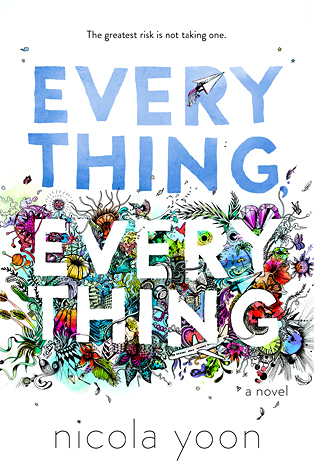 This is another one that I've already read. I really enjoyed this book, it was something a bit different. It has a gradual reveal with the plot that does catch you by surprise and the blossoming relationship between Maddy and her neighbour is adorable. This is one that was majorly hyped and I think that it lived up to it.
Release Date: September 1st 2015
---
I think that this was a great collection of stories – with only a few that didn't hit the mark for me personally – and I'm really excited about the ones that have still to be released.