We're now two days into 2016 and I thought I'd try something different this year with my posts and try to mix it up a little more so it's not always book reviews as it's been for the last few months. So, with that in mind, here are some January 2016 releases that I'm particularly excited for…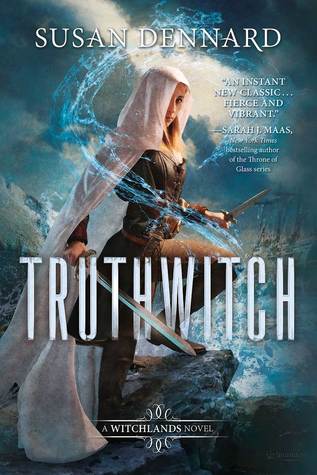 Truthwitch is a book that I've seen all over Twitter in the last month or so and I can't wait to get my hands on a copy. The premise sounds super intriguing and I've been looking for more magical reads lately and this seems like it will be a perfect fit for the reading mood that I've been in lately.
Goodreads
Release Date: January 5th 2016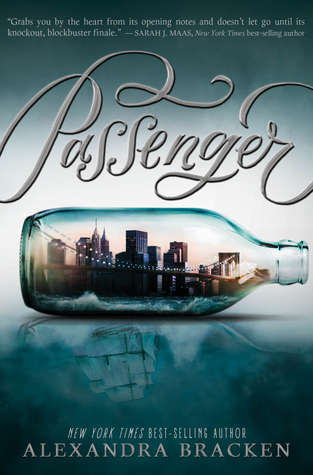 Now, I may be an anomaly here, but I haven't actually read anything by Alexandra Bracken yet. I own at least one of her books, but I haven't picked it up to read just yet. Passenger has got me particularly excited though because of it's time travel aspect. I have only read a handful of time travel books and not all of them were great, so I'm intrigued to see what Bracken's take on it will be. I've also heard great things about this one.
Goodreads
Release Date: January 5th 2016
For anyone that knows me, Brandon Sanderson is one of my favourite authors and the Mistborn series is my all-time favourite book series, ever. I cannot wait to get my hands on the next book in this series and the fact that the wait wasn't as long as last time is a bonus! I absolutely loved Shadows of Self, which was the first in this trilogy within the series (confusing, I know). I can't wait to see what Wax and Wayne get up to next.
Goodreads
Release Date: January 28th 2016
What books are you most excited for this month?