It's that time of year again, I loved the last one that I read last year and I was super excited about what this sampler would have in store for us. There's some big names on the list and a few that I skipped because they were the ending of series that I haven't started/finished just yet, but I've included my thoughts on the others.
With Malice – Eileen Cook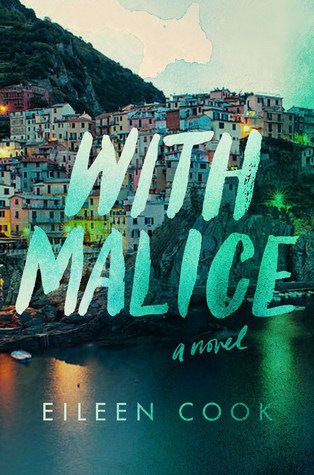 Goodreads
I hadn't heard anything about this book before seeing it was the first one in this edition of Buzz Books. I resisted looking anything up about it and went straight into the sample. The cover struck me as a contemporary with a dark twist perhaps?
I found it strange that this sample began at Chapter Three. I don't like jumping into the middle of a story and I want to know what is in the first couple of chapters that I've missed out on. Despite the strange start, it was easy to grasp what was going on. Jill is in the hospital after an accident she had in Italy, she has holes in her memory and can't recall exactly what happened. When she finds out that her best friend died during the accident, she becomes determined to find out what happened.
I actually really enjoyed this preview. I'm super intrigued to find out what happened during the accident and would definitely read on with this one. I also loved that there was transcripts from interviews, eulogies, newspapers, etc. included along with the story to allow the reader to try and work out things for themselves.
Goodreads
Release Date: June 7th 2016
---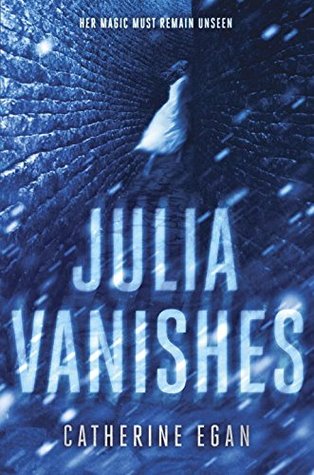 This is another one that I've heard nothing about but it's got a really intriguing cover and the tag line has got me interested to see what kind of book this is going to turn out to be.
 So Ella is a housemaid who can make herself unseen – not invisible, but able to make people's eyes slide over her as if she's not there. I like the concept of her living inside a house full of mysterious people who are possibly criminal. I'm not sure that this excerpt has completely grabbed me though. While the events were interesting, I didn't find myself needing to know what happens next like the previous sampler.
There's definitely potential for a great, forbidden magic story in this but I'm not sure it's one that I'll be looking into more.
Goodreads
Release Date: June 7th 2016
---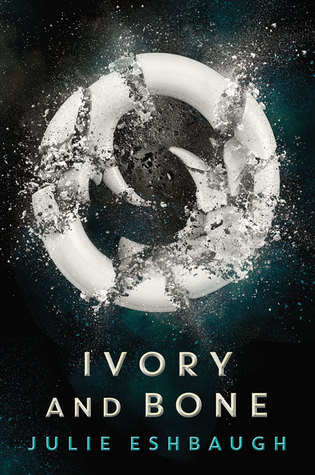 I love the cover for this one. It's eye-catching and yet tells you nothing about the story inside. The short description didn't entice me very much, so I was a little unsure about how this story would grab me when I started reading.
I'm… not sure how to sum up my thoughts on this one. I wasn't interested at all until the very last sentence of the sampler and even so, I'm not sure I would want to continue. The writing style was jarring for me. We follow Kol, the eldest son of a clan leader, and Mya, the sister of a rival clan, but Kol's narration constantly refers to Mya as 'you' and I'm not a fan of this kind of narrative.
I was a little disappointed in this one, but I think that it would be a really great story for fans of the narrative style. Just not for me, personally.
Goodreads
Release Date: June 14th 2016
---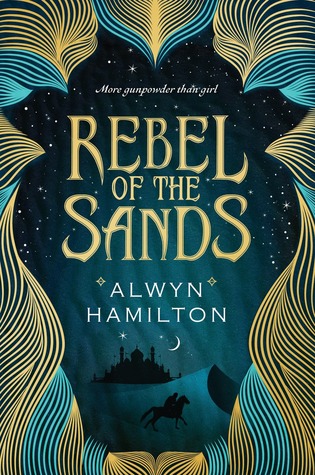 This is one that I was particularly excited to see in this sample collection. I've seen a lot of book bloggers who have received an arc of this book and raved about it so my expectations are quite high going into this one. Having said that, I don't actually know what this book is about.
I'm really glad that I got the opportunity to read this excerpt. I didn't know what to expect from this book and I was really surprised that it was about a girl sharpshooter trying to escape a horrible situation. I really enjoyed reading this and would definitely continue reading more. I want to see how Amali fares in her escape attempts and I want to find out more about the mysterious foreigner from the shooting event.
I can see why this one has been raved about so much. This is definitely one I'll be seeking out.
Goodreads
Release Date: March 8th 2016
---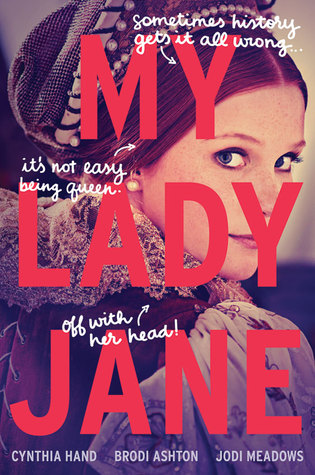 This one did not draw me in at all with the cover. I'm not a fan of covers that layer text over an image of a person. I think it looks clunky and cluttered and unappealing. Having said that, the blurb for this one definitely interested me from the off.
This story is described as being like The Princess Bride and I can see where they're coming from with that description. I loved the narration, the voice is brilliant – just humorous enough to keep you engaged but not overly silly. I loved the new take on Henry VIII's anger and his children, along with the problem of succession when Edward falls ill. I'm disappointed that we didn't get to meet Jane Grey in the preview but I already loved the way the other characters described her.
This promises to be a fun read with a tongue in cheek take on historical events. I will definitely be looking into this one more too.
Goodreads
Release Date: June 7th 2016