I hoped you guys enjoyed a look into Part One, which you can find here. Let's get cracking with Part Two!
---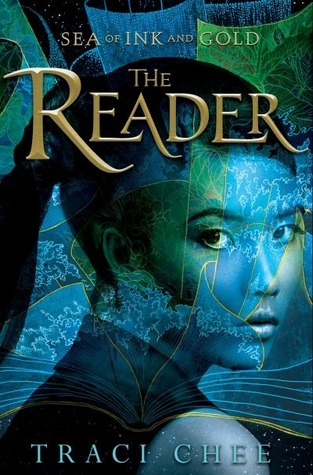 I really like this cover. It's got a fantastic colour scheme that grabbed my attention right away. The premise has me intrigued and I'm keen to start reading.
Well this one definitely has my attention. It started off a bit slow, trying to explain too much too early, I think, but it picked up and by the time I reached the end of the sample, I was hooked. I really feel like I need to find out what happens next. Sefia has been on the run her entire life and now, because of her, her Aunt Nin has just been kidnapped by the people who have been hunting them. I want to know what Sefia does to track her down and get her back – or if she even manages to do that at all!
Definitely one to keep an eye out for.
Release Date: September 13th 2016
Goodreads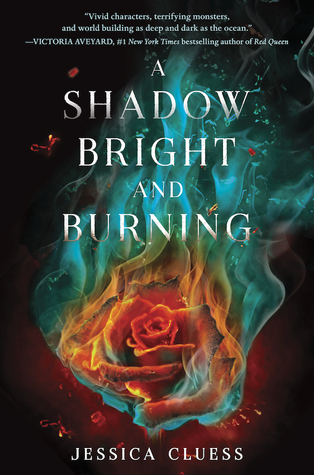 The covers for these books are all amazing! I would pick up most of them based on their covers alone, I'm telling you. This one has already intrigued me from the premise and I can't wait to start it, so I won't!
 Okay, holy crap that excerpt has me all fired up for this book. I seriously need to read the rest of it right now. For such a simple sample, it's probably got me the most excited about a book so far in this Buzz Books series. Henrietta is a witch, but no one can know, so when a sorcerer comes to the school where she teaches, she has to hide her powers from him while he tests all the students. This alone was fascinating, but the talk about Ancients and then this mysterious rider at the end was just too much for me. I really need to read the rest of this book so I'm marking this one in my calender for sure!
Release Date: September 20th 2016
Goodreads
This cover is definitely reminding me of summer. It looks like a beachy kind of book but I could be entirely wrong. If it is, I'm quite looking forward to it, haven't had a light contemporary kind of read for a while.
This excerpt started at chapter four. As I've mentioned before, I'm not a fan of excerpts that don't start at the beginning. I feel like you miss important information if you start in the middle. Having said that, this  story wasn't even close to what I was expecting. Jasmine has the opportunity to accept a scholarship that will change her life but there's the slight problem in that none of her family is actually in America legally.
I think that this will be a really interesting story, looking into the effects of non-documented citizens. I really felt bad for Jasmine. The poor girl has worked her whole life for the scholarship opportunity and now that it's all been ripped away from her, she's lost her sense of self. Definitely one that I'd like to keep an eye on.
Release Date: October 4th 2016
Goodreads
This one has me intrigued simply because it's probably the only book with a 2017 release date and no cover image as yet so there's not a lot to go on from first impressions.
This one starts at chapter two, so again jumping into the middle of the book instead of the beginning. The premise is intriguing but I have to say that it's not made me overly excited to get to this one. I'm hoping that the writing will change my mind. The story follows Vaela as her family travels by air across the Continent – a place where two tribes are locked in a ruthless war. I found it intriguing. The other family travelling with them seem interesting. I'm not sure if it's gripped me enough to make me want to read more though.
Release Date: January 3rd 2017
Goodreads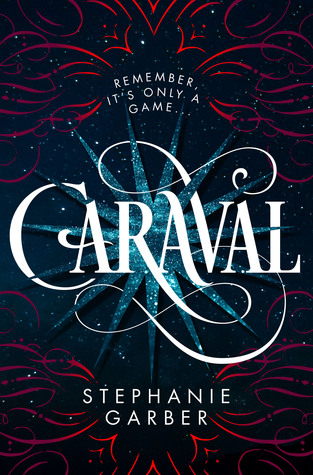 I've actually seen a couple of people on my Twitter getting stuff to do with this book and it made me pretty intrigued, I have to say. The cover is gorgeous and I honestly have no idea what it's about but I feel like I'm going to love it.
That was probably the longest excerpt I've ever read in a Buzz Books collection and it did feel like it was never going to end. Having said that, I rather enjoyed this sample. Scarlett is set to be married and can't wait to leave her abusive father behind and take her little sister with her. But when she receives tickets to the infamous Caraval, her sister is desperate to escape and experience the once in a lifetime event but Scarlett isn't so sure.
I really enjoyed this but it did feel a little long as an introduction. It didn't grip me in the same way that some of the others did. Having said that, I'm still very interested to see what actually happens at the Caraval itself.
Release Date: January 31st 2016
Goodreads