I hope you guys are enjoying the sneak peek at some new releases thanks to Buzz Books. You can check out the previous parts below.
---
 Here's another cover that I love! I have literally no idea what this book could be about – I'm thinking it might be a contemporary? – so I'm just going to jump straight in.
Okay, first of all, I was way off on the contemporary guess. This thing is a thriller for sure. I felt so on edge reading the entire excerpt and it's not a usual thing for me when reading. Zoe is stuck in a cabin up a mountain with her little brother, who has ADHD, and their two black labs. When her brother fails to come in when a fierce blizzard starts, she has to go out hunting for him. Finding their way to their missing neighbours' house, frozen but alive, they think they're safe for the night.
I'm going to go ahead and say that even though I was on the edge of my seat and enjoying what I was reading, I most likely won't be picking this one up. The excerpt finished with one of their dogs running headfirst at a truck and I just know that's not going to end well and I don't do well with books where the animals die. I just can't deal with it.
Release Date: January 31st 2017
Goodreads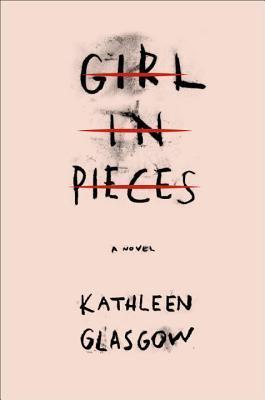 I'm sure I've seen this book around the internet somewhere and I'm intrigued as to what it's about. I think I saw a different version of the cover… or I'm getting it confused with a different book!
So we're following a girl as she finds herself in a pyschiatric ward after being dumped outside of a hospital with horrible wounds. I am so intrigued about everything right now. Who dumped her there? What happened to her? Why didn't her mother claim her? Why won't she talk? So many questions.
I definitely think that this is going to be an interesting read and I'm totally going to be looking into it more.
Release Date: September 6th 2016
Goodreads
I really like the cover of this one. It's a lot different than what I would typically see and I'm intrigued by it.
This story was something completely different to what I've read before. Obayda is a ten year old girl living in Afganistan with her family. When her father losing a leg in a car bombing incident, their family is forced to move to a more remote village where her uncles stay. It's there that one of Obayda's aunts suggests that Obayda become a boy – a bacha posh – to bring good luck to the family again.
I'm super intrigued to see how that plays out and would most likely pick this one up on the basis that it is so different to anything I've read before.
Release Date: September 6th 2016
Goodreads
 I love this cover! (I need to stop saying that but really, have you seen these covers? They're all gorgeous!). I'm really intrigued by the story behind the cover as well so I can't wait to jump in and see what this is all about.
I can tell that this is the kind of book that I'll love. Multiple POVs of kids living within the 1000 floor tower that houses multiple classes – the higher you are, the better you are (basically). I loved the characters that we were introduced to and the back story that was hinted at. I really would love to read the rest of this story right now.
Release Date: August 30th 2016
Goodreads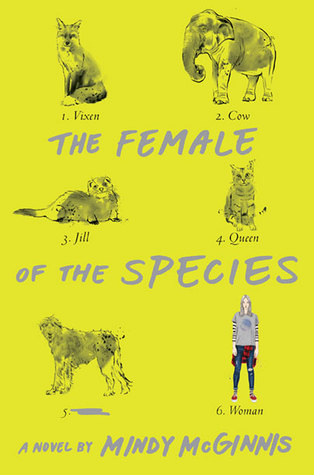 This one looks really interesting and not knowing anything about it, I have to say I'm intrigued. I'm quite looking forward to jumping into this one.
 This is another one that I feel will be a fantastic read that will completely suck me in. I actually feel like this sample was too short – but that's probably because most of the samples this time around were really long! This is another multiple POV book and I'm starting to think that I have a liking for them over others! Alex's sister was murdered and her killer got away so she's looking for revenge, meanwhile Peekay is working alongside her at the animal rescue center and Jack hasn't been able to stop thinking about Alex since the day her sister's body was discovered.
Release Date: September 20th 2016
Goodreads
---
This was a strong batch of samples and I pretty much want to continue reading all of these ones!