Another week has come and gone but tomorrow is the start of the BookTube-A-Thon so exciting times! I'm also working four full-time shifts at my work this week so it'll be an interesting readathon experience this time around. But enough about the week to come, let's see how my reading got on this week past.
---
Books Finished
The first book that I finished this past week was a novella that a friend of mine wrote and released back in April. I really enjoyed this one, although I wish it had been a bit longer so that it could be more fully explored.
Release Date: April 21st 2016
Goodreads
I thoroughly enjoyed this next one and need to get around to writing up my review of it soon. This book took me by surprise and I was so thoroughly wrapped up in the lives of the two characters that I flew through it without much effort. It's a cracking read!
Release Date: July 7th 2016
Goodreads
This is the last book that I finished this week and it was amazing. I absolutely love R.S. McCoy's writing and I'll definitely be seeking out more of her work in the future. You fall so effortlessly into her stories and they're just so easy to read yet exciting and gripping too.
Release Date: June 28th 2016
Goodreads
---
Books Read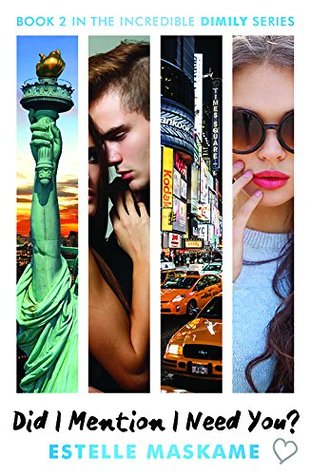 Currently on 58%
I've been focusing on this book mostly this week so I could try and finish it before the sequel is released at the end of the month – giving me time to read and review the sequel. It's getting to a really exciting part now and I'm actually going to try and finish it tonight before the BookTube-A-Thon starts!
Release Date: October 19th 2015
Goodreads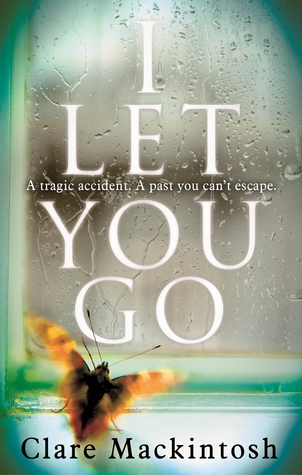 Currently on page 124 of 371.
I picked this one back up again because I like having a paperback to read when I don't feel like reading my kindle and I'm still super intrigued to find out the whole mystery in this one. I'm enjoying taking my time with this one though, so I'm not in any rush to get it finished.
Release Date: November 9th 2014
Goodreads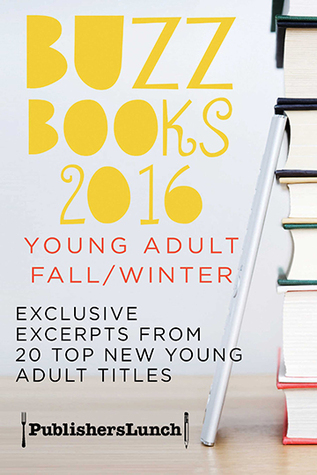 Currently on 85%
As you can see, I'm very close to finishing this one and I'm going to aim to get it done tonight, too. I've really enjoyed the samples this time around and I can't wait to pick a lot of them up when they're released.
Release Date: May 2nd 2016
Goodreads

Currently on 8%
This one I picked up because it's been a book I've wanted to read for a very long time and I'm so glad that I finally have a copy of it. It seems like it's going to be a really interesting story and I'm enjoying what I've read of it so far. I'm looking forward to picking it up again after the BookTube-A-Thon is done.
Release Date: April 23rd 2015
Goodreads
---
Blog Posts
On Sunday, after posting my weekly wrap up, I also posted the second part of my Buzz Books reviews.
On Monday, I posted my review of Dominique's book, Unwilling Omega.
And on Thursday, I posted the third part of my Buzz Books reviews.