I cannot believe that we're almost at the end of August already. It is scary how fast time goes past lately. I've had a busy week but I feel like I've done a lot of reading, I don't actually know exactly until I sit down to do these posts these days! So, let's find out.
---
Books Finished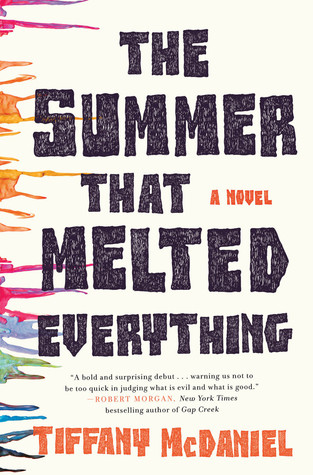 Now that I've finished this book and had time to think about it since finishing, I feel like this book is something seriously special. It reads like a classic, has a beautiful voice, and a heart-breaking story. This is definitely one that I think people will enjoy, but is also one that can't be devoured quickly. Such an interesting tale and I really enjoyed it.
Release Date: July 26th 2016
Goodreads
I loved this book too. After having such a heavy read as the previous one, Poppy Pym is the perfect remedy. A fun, action-packed mystery that has a fantastic voice and lots of fun within its pages. This is a series that is perfect for younger readers and older readers alike. I'm already looking forward to jumping into the sequel because I feel like I need more Poppy already!
Release Date: September 3rd 2015
Goodreads
---
Books Read

Currently on page 151 of 298.
I'm still enjoying this book but I've not read it as much as some of the other books I've been focusing on this week. The concept is really interesting and I'm intrigued to see where it's all heading. So far, lots of training and school and I'm eager for more.
Release Date: September 1st 2016
Goodreads

Currently on page 451 of 520.
As you can probably tell from the page count, this is the book I've been focusing on the most this week. It's such an interesting plot that has had me completely hooked. There is so many facets to this mystery that I've had trouble keeping up at times but it's all coming to a head now and I'm more than likely going to finish it fairly soon. I need to find out how it ends!
Release Date: August 25th 2016
Goodreads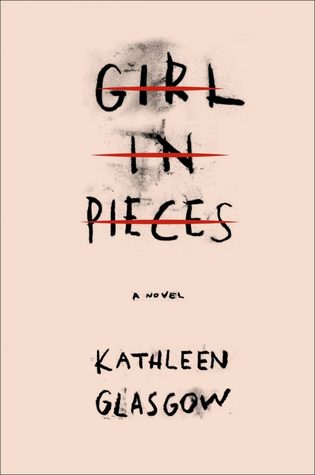 Currently on page 53 of 400.
I was hooked on this story after reading the sampler in the Buzz Books collection so I was thrilled when I got a proof copy of this one. I started reading this one fairly early in the week and then had to put it down so that I wasn't reading a million books at once (you've probably already guessed I've abandoned some of the ones I was reading last week already in favour of these books). So far, I'm super intrigued but not sure where the story is going or what happened in the past to get Charlie to where she is now. I can't wait to finish this one in the next couple of days!
Release Date: August 30th 2016
Goodreads
---
Blog Posts
I didn't blog a lot this week – super busy with other things! But I did try my best to keep my ARC August posts going: