Technically, this post is a day late but I only decided to join the cramathon last night and decided it would be best to post this in the early afternoon, so here is my TBR for the cramathon.
---
Read a Book Under 200 Pages/Read a Book With Pictures
Beaky Malone: Worst Ever School Trip
[no cover yet]
Goodreads
This book is 191 pages and is also illustrated so it covers two challenges!
---
Read Two Books in 24 Hours
The Stolen Child | The Progeny
This one should be easy. I'm only 10% of the way through The Stolen Child, but it's only 300 something pages, and I'm roughly 60% of the way through The Progeny. With my day off today, I should be able to knock them both out.
---
Read a Book Set in a Different Country Than Where You Live

Goodreads
I live in Scotland and this book is set in Italy.
---
Read a Book You've Been Putting Off/Meaning to Read Forever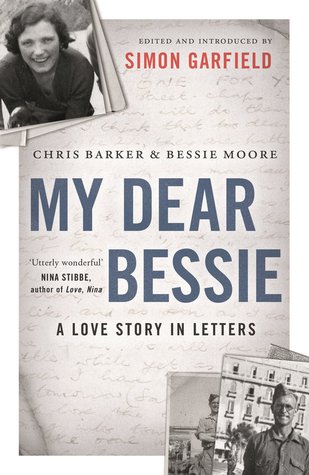 Goodreads
I've had this one from NetGalley for a while now, probably at least a year, and I did start it when I first got it – I'm 37% through it – but it just felt very repetitive and dull at the time and so I set it aside to pick up later… then never did.
---
Read a Graphic Novel

Goodreads
I've been meaning to get back into reading the One Piece manga for ages, so this seems like the perfect time to do just that!
---
Read Seven Books

Goodreads
This book is a little over 250 pages, so it shouldn't take too long to read. I want to try and get all seven books read this week so we'll see how I get on!
---
The cramathon is running from December 16th (yesterday) until December 23rd! Anyone else attempting this?