So this is going up a bit late – Christmas time got me a bit busy! Here's the breakdown of the books I read and what challenges I completed!
Read a Book Under 200 Pages/Read a Book With Pictures
Beaky Malone: Worst Ever School Trip
[no cover yet]
Goodreads
Read Two Books in 24 Hours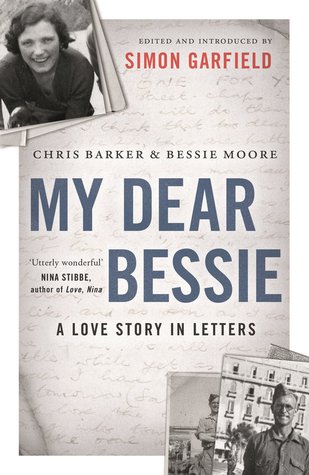 Read a Book Set in a Different Country Than Where You Live

Goodreads
Read a Book You've Been Putting Off/Meaning to Read Forever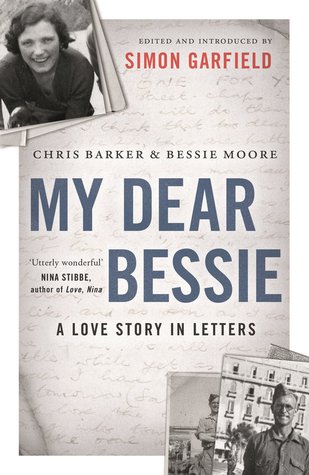 Goodreads
Read a Graphic Novel

Goodreads
Read Seven Books
The Stolen Child | The Progeny | 13 Minutes
---
How did you get on with Cramathon?