I had no idea that it was the beginning of Bout of Books today! I can't believe I almost missed the first one of the year. Below is my TBR for the challenge. It runs from today until the end of the 8th of January so there's still time to sign up if you want to join too!
---
The Bout of Books read-a-thon is organized by Amanda Shofner and Kelly @ Reading the Paranormal. It is a week long read-a-thon that begins 12:01am Monday, January 2nd and runs through Sunday, January 8th in whatever time zone you are in. Bout of Books is low-pressure. There are challenges, giveaways, and a grand prize, but all of these are completely optional. For all Bout of Books 18 information and updates, be sure to visit the Bout of Books blog. – From the Bout of Books team
TBR

Goodreads

Goodreads

Goodreads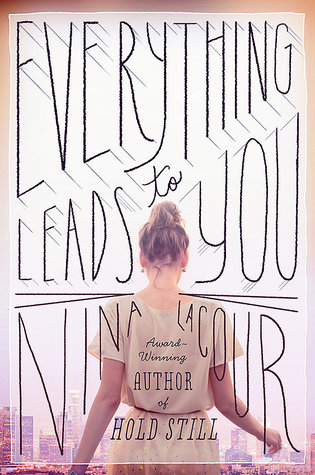 Goodreads

Goodreads
---
I think I've got a good mix of books here for the week. I'll post an update on Monday to wrap up the event but I'm aiming for 5 books (3 paperbacks, 1 ebook, 1 PDF) for the week.
Have a great week x