I'm a little late with this wrap up. Once again, I've let things go a bit mental and I'm juggling several projects all at once. Good news is, I had a very productive week last week and I'm back on track! So, with that said, let's see what my February in books looked like.
Books Read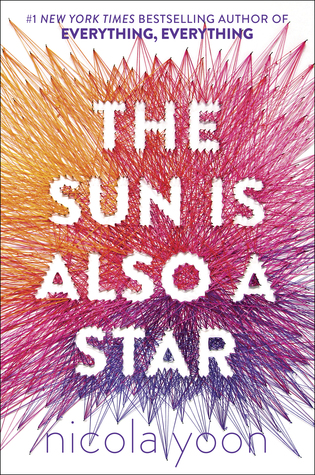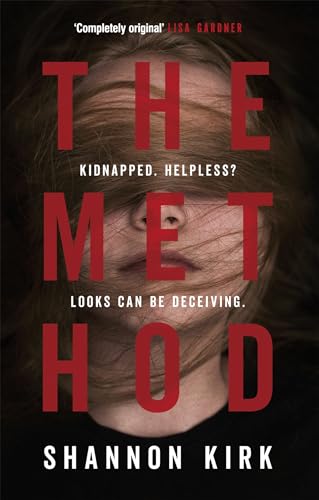 Also read but not finished:

Currently on page 9 of 355.

Currently on page 38 of 413.

Currently on 12%.

Currently on page 52 of 246.

Currently on 49%.
Books Received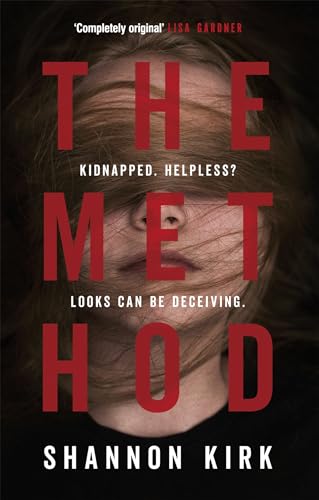 So, this month I read 10 books and received 3. Not the most amazing numbers but still read more than I received so progress!
---
Blog Stats
Top Posts
Top Visitor Countries
United States – 403
United Kingdom – 272
Spain – 30
Goodreads Clicks
The Girl Before by J.P. Delaney
And Then We Ran by Katy Cannon
The Witchfinder's Sister by Beth Underdown
I had 870 views, with 458 unique visitors, 248 likes and 39 comments. I also posted 37 posts during the month and received 16 new followers!
Thank each and every one of you for your continued support of me and my blog. It is very much appreciated and I can't tell you guys just how much!
---
So, we've well and truly said goodbye to February. It was a funny old month and I'm looking ahead to what the rest of March holds for me.
Heather x