April was a quieter month for me. I needed the break and I'm glad I did it. I'm feeling refreshed and back in a good place and cannot wait to see what May has to bring!
Books Read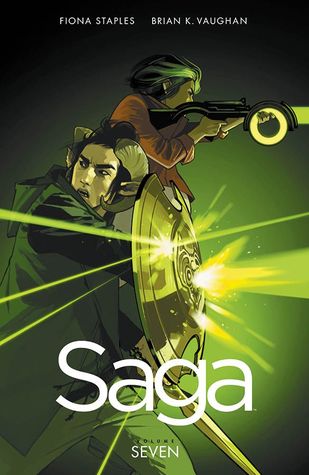 Books Received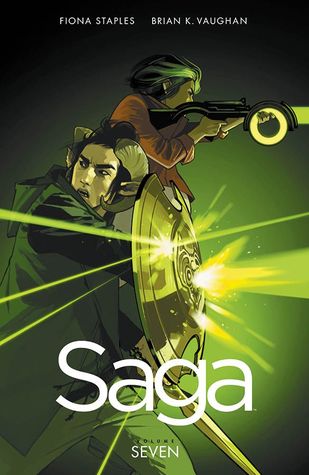 This month, I managed to read 9 books and only received/bought 5 so yay for actually reading more than receiving for once!
Blog Stats
Top Posts
Top Visitor Countries
United States – 159
United Kingdom – 140
Canada – 35
Goodreads Clicks
There weren't any this month since I only posted three reviews very late into the month.
I had 480 views, with 286 unique visitors, 137 likes and 8 comments. I only posted 20 posts during the month but received a whopping 17 new followers!
I just wanted to thank everyone for sticking with me throughout my break in April. I promise to have a full week's worth of posts every week from now on (hopefully!) and am working hard on some new features for the blog.
Have an awesome day.
Heather x