I don't even remember May. It was kind of a blur and I'm glad it's over. June has been hectic so far – hence the lack of posts on the blog – but it should be settling down now (hopefully) and I'm looking forward to getting back into the swing of things.
Books Read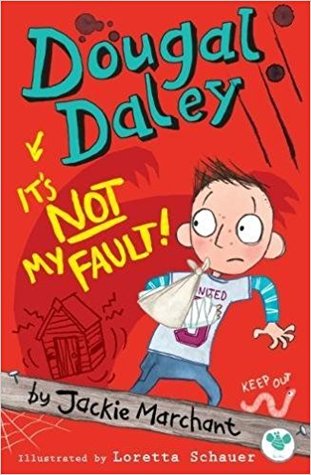 Books Received
Blog Stats
Top Posts
Top Visitor Countries
United States – 297
United Kingdom – 213
Malasia/India – 12
Goodreads Clicks
There weren't any this month.
I had 618 views, with 361 unique visitors, 171 likes and 5 comments. I posted 24 posts during the month and received 10 new followers.
Have an awesome day.
Heather x