It's that time of year again. Although I no longer make bookish videos on YouTube, I still like to participate in this reading challenge and although it's running in the second week of my new job, I'm still going to try it! The basic idea of the readathon is to read seven books (or as much as you can) during the week. It runs from midnight on Monday the 24th of July to midnight July 30th in whatever time zone you're in. With that said, let's jump into the challenges and what I plan to read for each one.
---
1. Read a book with a person on the cover

Release Date: May 2nd 2017
Goodreads
I've picked this one because I've been wanting to read it for a while. It's about the Suffragettes and I've never really read anything like it. It was sent to me unsolicited a while ago from O'Brien Press and I've loved every book they've sent me before so I know I'll most likely enjoy this one. It's not too long either, which is always a good choice for readathons.
2. Read a hyped book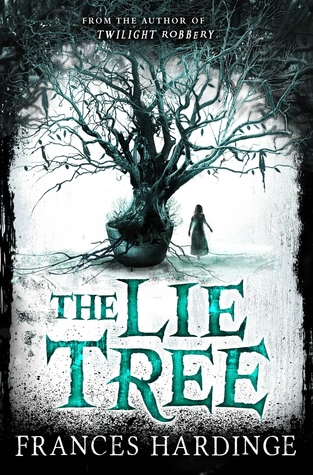 Release Date: May 7th 2015
Goodreads
I'm not sure if this book was hyped, per say, but I do know that it was insanely popular when it came out and it's had several reissues and an illustrated edition by Chris Riddell so it's hyped in my mind. I actually got approved for this on NetGalley… a really long time ago. I bought the paperback AND the illustrated edition and STILL haven't read it so I feel like now is a really good time to get that done. It's a little on the longer side so not sure how it'll fit in with the readathon schedule but I'll give it a go.
3. Finish a book in a day

Release Date: June 1st 2017
Goodreads
This is one of the more recent books I've received from a publisher but I still haven't read it and it's only 200 something pages so I could easily knock that out during a day off of work. At least, that's what I'm hoping for!
4. Read about a character that is very different from you

Release Date: March 2nd 2017
Goodreads
I was approved for this one on NetGalley at the beginning of the year but never got around to reading it. As far as I know, the main character in this story is a man called Saeed, so he's a different gender from me. I'm actually looking forward to this one because I was really excited about it back at the beginning of the year and it's a relatively short read too!
5. Finish a book completely outdoors

Release Date: August 21st 2017
Goodreads
I'm not sure how well I'll manage this one. I don't tend to be outside but I can read this on my kindle as I head to and from work (about an hour each day). Not sure if I'll finish it during my bus rides/walks but I suppose if it's a nice day I can always sit in the garden to finish it off at the end of the week.
6. Read a book you got because of the cover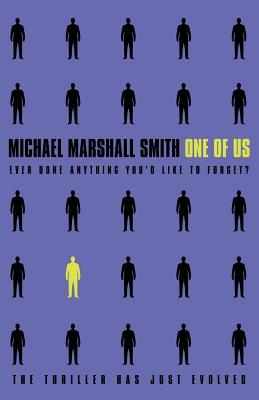 Release Date: June 1st 2009 (originally 1998)
Goodreads
I got this book at a pop up charity stand in the high street a while ago and got it plus a couple of other books based on the covers. I have absolutely no idea what it's about or whether I'll even enjoy it but I'm going to give it a shot anyway.
7. Read seven books
This one is to be determined. I don't have a set book in mind but I'll definitely find something if I do finish the other six books during the week.
---
Are you participating in the BookTubeAThon? What's on your TBR?