So, July has come to a close and with it, the BookTube-a-thon has ended. I didn't end up reading as much as I thought I would, but I did get some reading done and it's more than I've done lately so I'll still count that as a win!
---
1. Read a book with a person on the cover

Release Date: May 2nd 2017
Goodreads
This one, I sadly, didn't even pick up this week. It's sat on my coffee table in my little TBR pile and I just never got time to pick it up.
Pages/Percentage Read: 0
2. Read a hyped book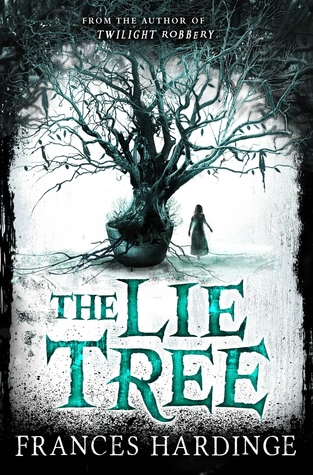 Release Date: May 7th 2015
Goodreads
I wanted to try and read this one fairly early in the week and although I did manage to get some of it read, I didn't finish it. Still, it's the most progress I've made on this book in about three years so I'm still counting it as a win!
Pages/Percentage Read: 92
3. Finish a book in a day

Release Date: June 1st 2017
Goodreads
This is another one that sat on my little TBR pile on the coffee table without being picked up, sadly.
Pages/Percentage Read: 0
4. Read about a character that is very different from you

Release Date: March 2nd 2017
Goodreads
I actually finished this book! Because it was an ebook, I read it on my lunch breaks at work on my kindle. It was actually a much faster read than I had thought and I really enjoyed it.
Pages/Percentage Read: 100%
5. Finish a book completely outdoors

Release Date: August 21st 2017
Goodreads
I started trying to read this one on my bus journey to and from work and also when I was sitting in the bus station(s) waiting on busses. Unfortunately, I can't really read for more than 15 minutes on the bus without getting a headache so I didn't get much read for this either. I am enjoying it though so I'll be finishing this up soon, I hope.
Pages/Percentage Read: 8%
6. Read a book you got because of the cover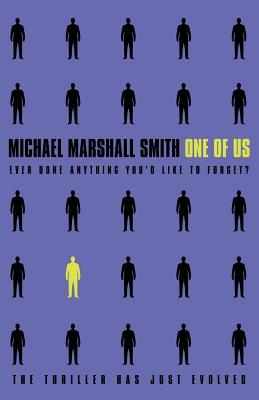 Release Date: June 1st 2009 (originally 1998)
Goodreads
Another one that basically sat on the coffee table all week. It's strange that I mostly focused on ebooks this week because it's normally paperbacks that get me reading more.
Pages/Percentage Read: 0
7. Read seven books

Release Date: July 6th 2017
Goodreads
This book became my 'seventh' read because I'm part of the blog tour tomorrow (be sure to come back and check out my review!) and I still hadn't even read half of the book at the beginning of this week. I'd honestly forgotten that the blog tour was coming up so I kind of pushed everything else aside to get this book read. It's the second book that I ended up finishing this week and I really enjoyed it too.
Pages/Percentage Read: 100%
---
So my BookTube-a-thon was kind of a bust in terms of the challenges but I did manage to finish two books and start another two and that's more than I've been able to do for a while so I'm really happy with how things went.
Did you participate in the readathon? How did you get on?